Assemble a Power Reserve! (a.k.a. Battery)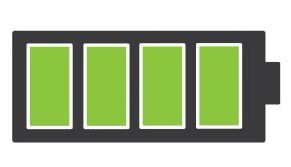 (SciVentures) — Batteries power many of the things you have. Without a battery, it would be impossible to store electricity efficiently and for long periods of time. Though capacitors can store electrical charge, batteries store electricity in a different way: they store chemicals that react to produce spare electrons.
In this edition of Science Adventures, you will learn how a battery works and then how to produce one on your own (this battery will be similar in appearance to the ones used throughout the 19th century, though it will be composed of different chemicals).
Read on for more!
Leave a Comment