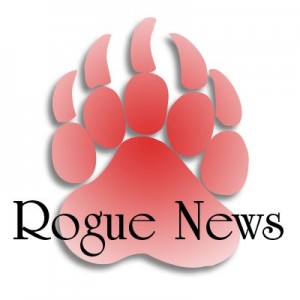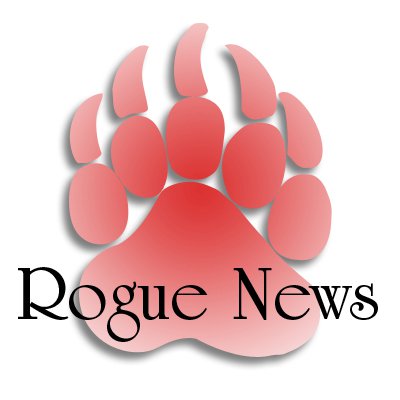 Rogue News has caught up with technology, and times are changing; there is now a more advanced and interactive version of the Rogue News online. The site,theroguenews.com, provides better technology to allow high quality photos and more space for content. Better organization makes the site easier and more efficient to use, and even allows events to be broadcasted via video.
Rogue News hopes that theses upgrades will help in informing the entire public of the events that go on at Ashland High School instead of only those who can get their hands on a printed issue. The editions are displayed on the website just as they would be if held in your hands. Along with the actual issues of the paper, there are timely news stories and extensions on stories found in the print edition. "It is easier to get stories online, which provides better and more content. There is only so much space in the print edition; theroguenews.com provides the space needed to make all stories available for reading," editors Jasper Raynolds, Wyler McAninch-Ruenzi and Mack Conroy said.
Organization was key in redesigning the website. "There is now an interactive design to see the articles of interest verses the Plain Jane list that the last site provided. The menu bar is better organized to get people where they want to go quickly and with less confusion," McAninch-Ruenzi said.
Get online and subscribe to the Facebook, Twitter or RSS feed; the RSS feed has the ability to give you updates from theroguenews.com's recent posts via a folder on your bookmark toolbar. Visit theroguenews.com soon!