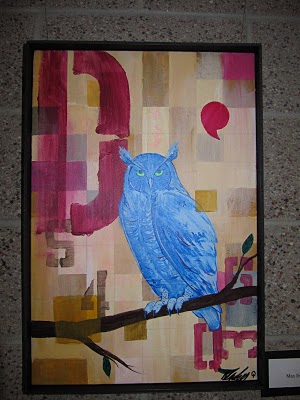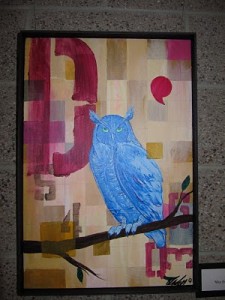 Max Estes, a senior at Ashland High School, is displaying his art at The Plaza Salon and Spa this coming Friday, March 4. Estes had a collection of acrylic paintings that will be on display. Estes has been a part of art community sense his freshman year but states, "I've always kind of done art." "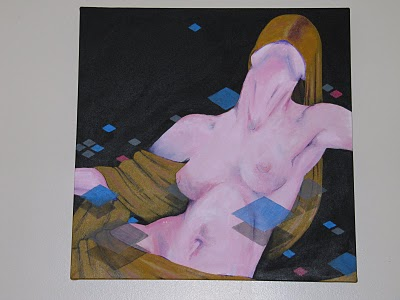 I love the support and the admiration that I get from Ashland high, its one of the things I'll miss most, along with the art room…and mark," Estes says over an email. Estes prefers doing acrylic paintings but has taken some photography. Estes is very thankful for the support of his family and the inspiration of his brother.
You can link to other art of Estes' art at artfullpundit.blogspot.com. Some of Max Estes' art will be for sale. Join him tomorrow for a viewing at the Plaza Salon and Spa.