AP Summer Reading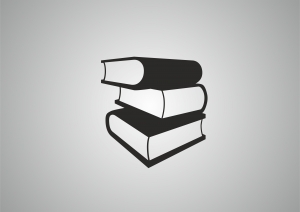 Preamble
The summer is a great time to get started with preparing for AP classes.
It can be confusing, however, to find which books are appropriate to read and which websites are optimal to view.
In this article, we both list the required readings as well as optional, supplementary books and websites.
A short description and the uniform resource identifier/uniform resource locator are included.
This article is best formated off site, so click here to read it here.  
Leave a Comment