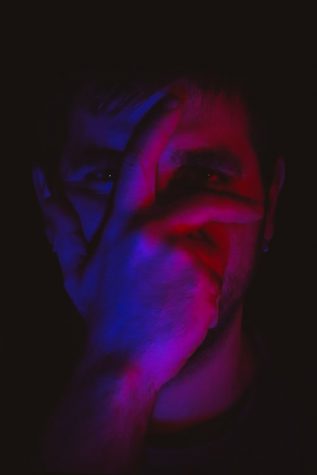 Gabriel Dixon, Writer
April 30, 2021
Throughout my time as a student, whether that be elementary school or my first year of high school, I've always had a more difficult time than other students when it came...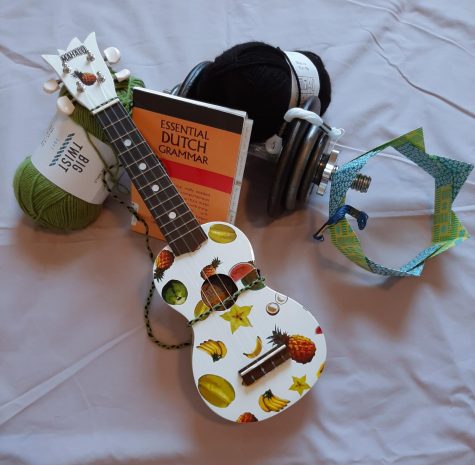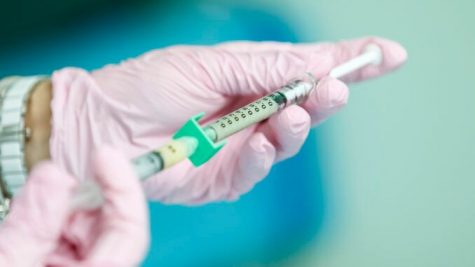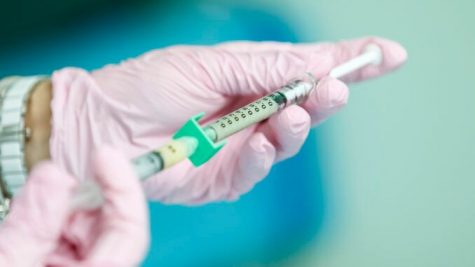 Ella Thacher, Writer
March 30, 2021
As we reach the anniversary of lockdown, many are anxiously awaiting the day they can receive the coronavirus vaccine. The days of social distancing, sanitizing, and masking,...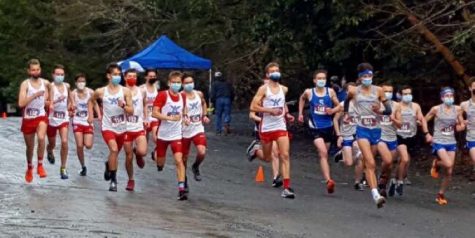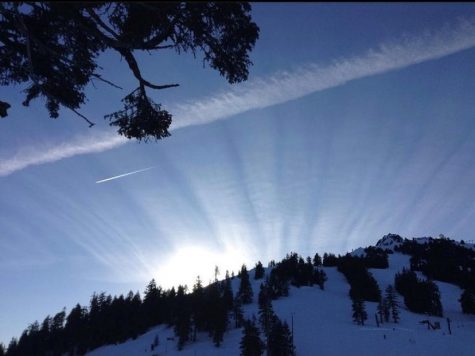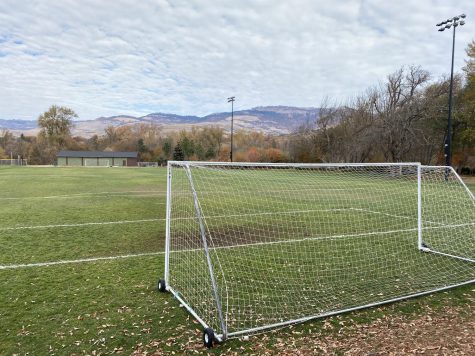 November 19, 2020
All fall sports, including football, soccer, and cross country had their seasons temporarily suspended until further notice.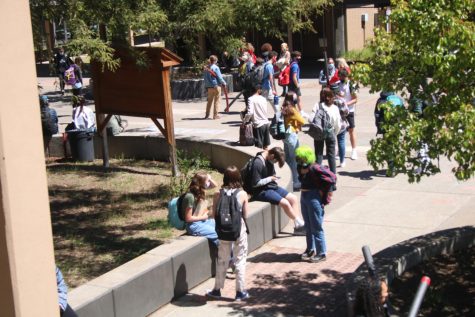 Bridget Burr, Writer
April 30, 2021
Your own opinion on an expanded hybrid can be shared through a letter to the editors of Rogue News. The Ashland school district has decided to take after other local districts...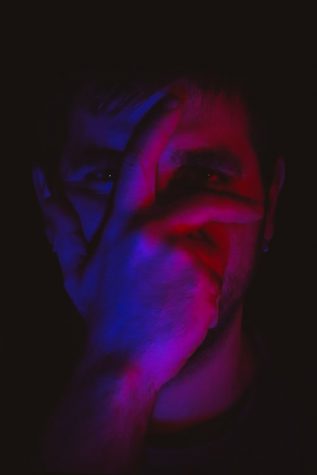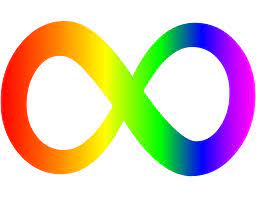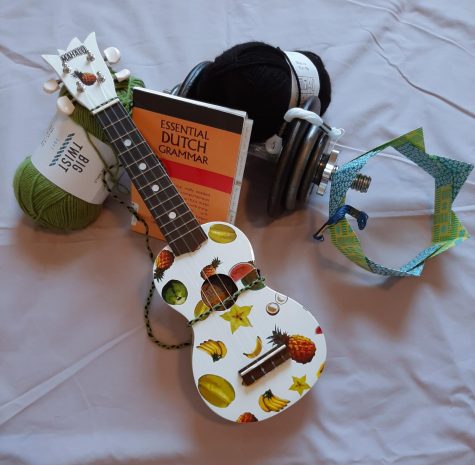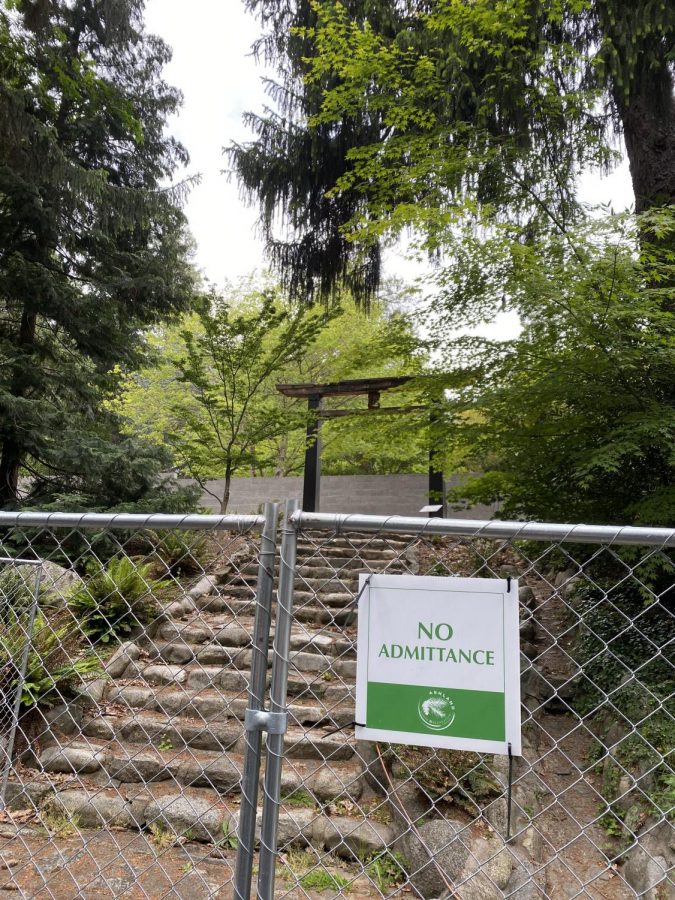 The Ashland Parks Foundation is working with Toru Tanaka to create a redesigned authentic Japanese Garden in Lithia Park. The garden is closed...
How has hybrid learning been going since it began?
The shifting of schedules every week is hectic but it'll do (100%, 1 Votes)
In-person had made learning easier (0%, 0 Votes)
I finally get to see classmates I wouldn't see in my personal time (0%, 0 Votes)
I've definitely gained more confidence interacting face to face (0%, 0 Votes)
Asynchronous has given me more time to myself (0%, 0 Votes)
I honestly might switch to some in-person (0%, 0 Votes)
Total Voters: 1

Loading ...