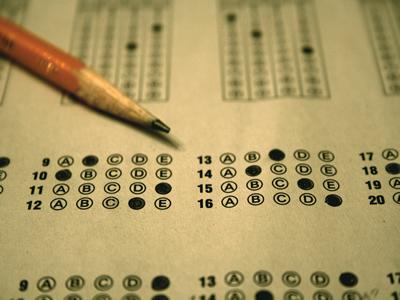 November 19, 2020
It's hard to find something that has not been affected in some way by the pandemic, and college applications are no exception to this rule. In fact, there will be one gaping...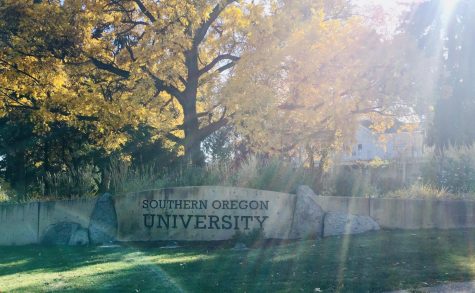 November 6, 2020
Chelsea Bowland, a former AHS graduate attending OSU-Cascades this year states, "It's hard to meet people because they tend to stay within their groups because of COVID, and only ten students can gather at a time, therefore there are no big social events."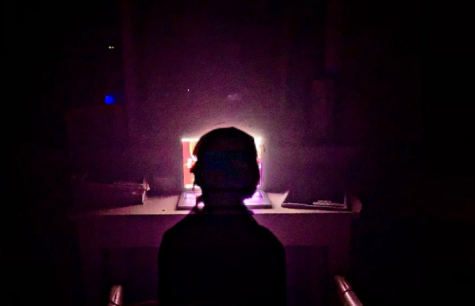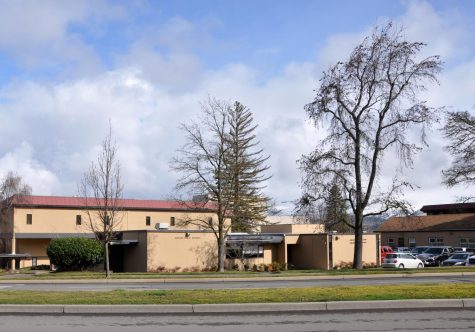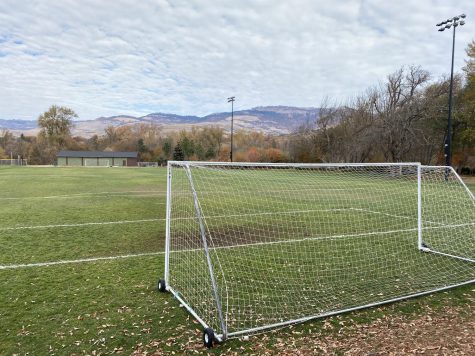 David Johnson, Editor
November 19, 2020
All fall sports, including football, soccer, and cross country had their seasons temporarily suspended until further notice.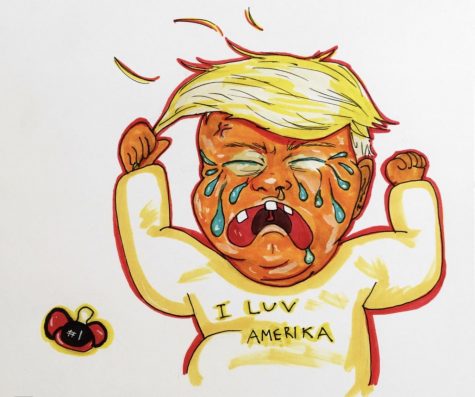 November 24, 2020
The views and opinions expressed in this article are those of the author and do not necessarily reflect the official policy or position of The Rogue News staff or of Ashland...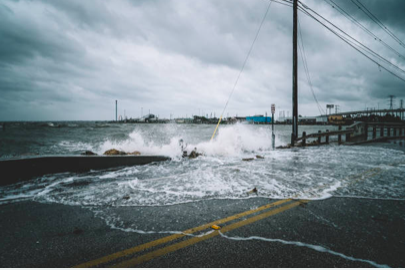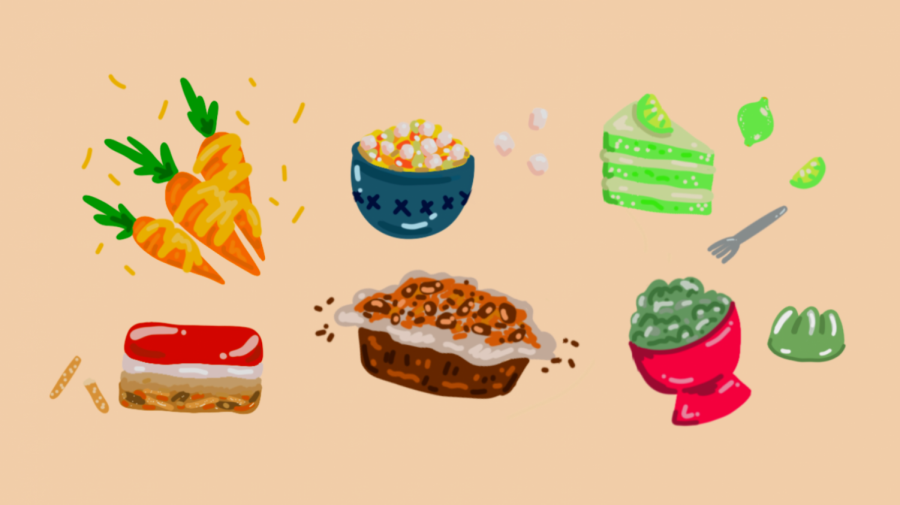 Isa Martinez Moore •
November 26, 2020
Sick of the traditional pumpkin pie? In charge of Thanksgiving dessert but haven't made anything yet? Here are some wacky unique desserts some...

Loading ...