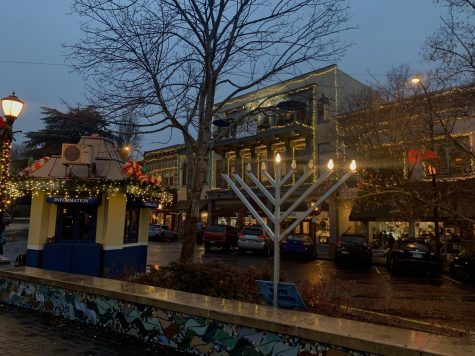 Leila Bunker, Writer
December 15, 2020
The most wonderful time of the year is approaching: Christmas. A time for making gingerbread houses, decorating our Christmas trees, giving gifts with love, watching classic...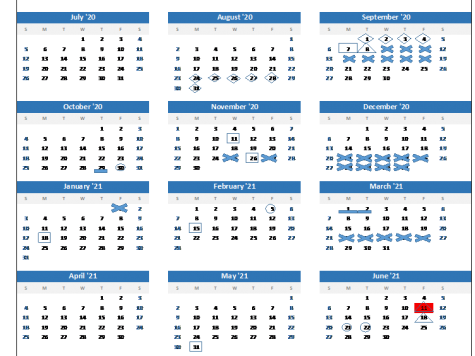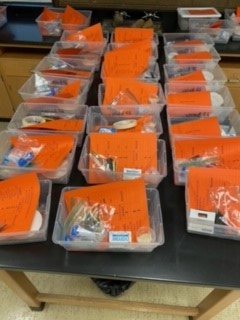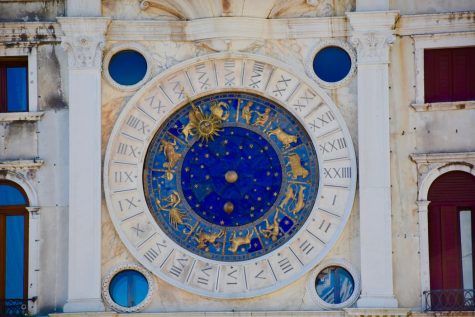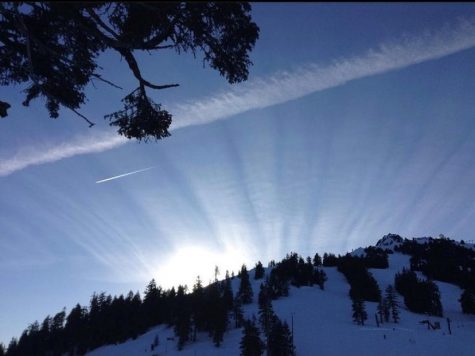 December 18, 2020
Days are darkening and temperatures are dropping. For some, this means a cold, dark winter, but for others, this part of the year where snow begins to fall in heavy blankets...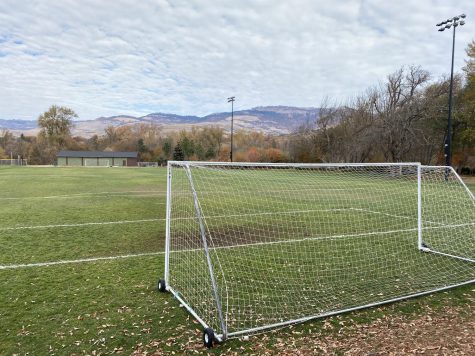 November 19, 2020
All fall sports, including football, soccer, and cross country had their seasons temporarily suspended until further notice.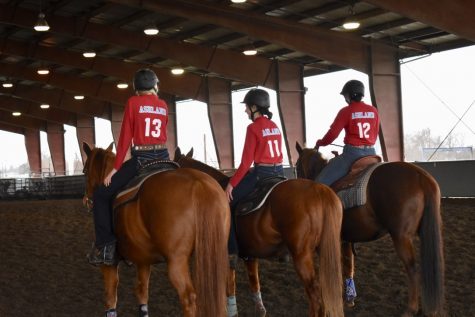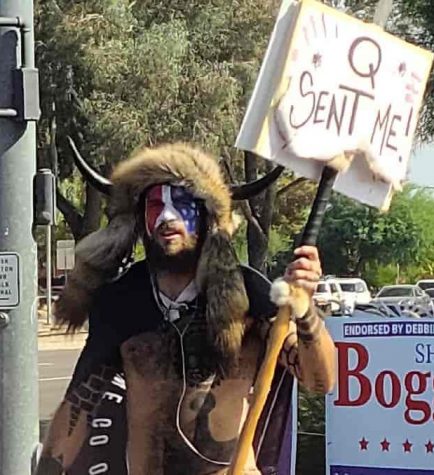 Ella Thacher, Writer
January 20, 2021
January 2020 welcomed us with not only the looming threat of COVID-19 but also brought along taped together scientific "facts" concerning the effect of so-called 5G radiation...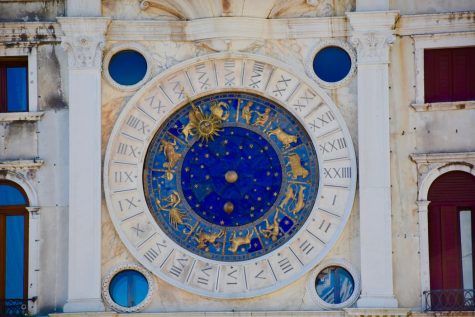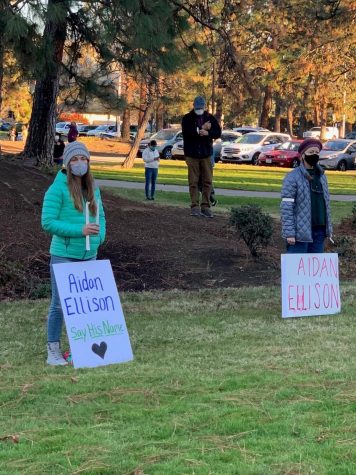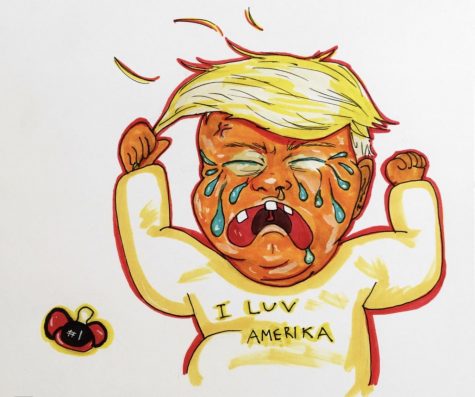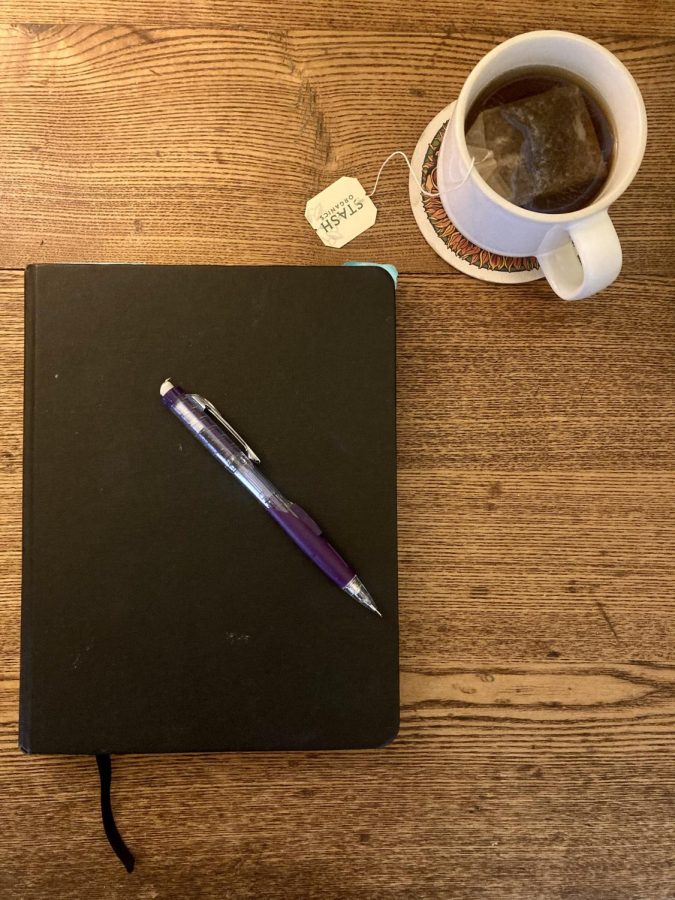 The possible class list at Ashland High School has many choices for almost any subject. Woodshop classes, three different foreign languages,...
Do you think some students should be able to return back to the high school
No, we might as well finish the year online (100%, 1 Votes)
Yes, I've wanted this all year (0%, 0 Votes)
No, it's still a risk of contracting covid-19 (0%, 0 Votes)
Only if everyone returned back (0%, 0 Votes)
Only if it were an option for all students (0%, 0 Votes)
Total Voters: 1

Loading ...