Truth to Power Podcast: THE OVERWHELM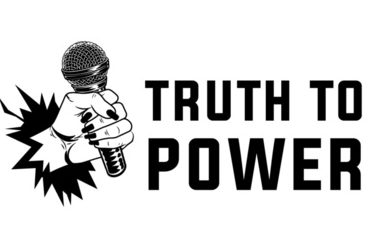 Produced by Isadora Millay, THE OVERWHELM is part 3 of the Almeda fire series and features interviews from 4 diverse community members who have each uniquely experienced Almeda. THE OVERWHELM focuses on what Jackson County's community faces as it continues to heal from the fire: a lack of low-income housing, exposed inequities within the valley, a mass forgetting, the reality of climate change, and the need for continued support–especially emotional. You can listen to THE OVERWHELM here.
You can listen to Part 1 of the Almeda Fire series: AN UNNATURAL DISASTER here, and Part 2 of the Almeda fire series: Fire, Fire! here.
If you're still in recovery from the fires, you can find resources at wildfire.oregon.gov. If you're processing trauma, you're not alone; visit namior.org to find someone to connect with.
Links to donate to help fire survivors and support agencies here.
Link to contact Ashland city council to ask for policy change surrounding climate change and fire prevention here.
Contact Senator Jeff Golden: [email protected]
Contact Representative Pam Marsh: [email protected]
Citations mentioned in the podcast:
The Guardian: https://www.theguardian.com/world/2021/oct/10/wildfire-climate-emergency-us-west
Oregon Humanities: https://oregonhumanities.org/rll/magazine/climate-summer-2021/burn-down-valley/
The New York Times: https://www.nytimes.com/2021/09/18/business/wildfires-goats-prevention.html?smid=url-share
Leave a Comment