Man from Warsaw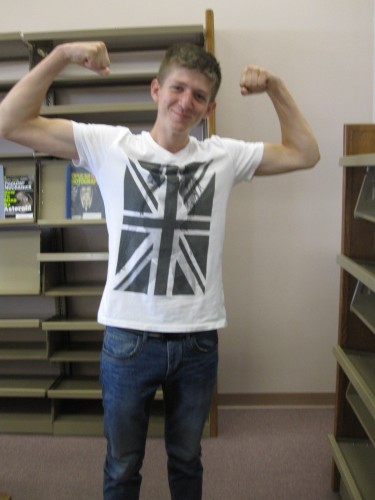 Przemek (pronounced Pshemek), a Polish exchange student, ventured into the United States for the first time six weeks ago. He wanted to learn English and the Center for Cultural Interchange (CCI) program gave him the opportunity to learn the language through immersion. He is from Warsaw, the capital of Poland. He is a junior at Ashland High School.
The Polish structure is almost identical to ours, starting at 8 AM and going until 4 PM. However, there are distinct differences. Everyone has the same subjects and goes to the same classes together every day. There are only 24 people in his grade. Their elementary school is for six years, their middle school is for three years, and so is their high school. When Przemek goes back to Poland he unfortunately has to redo his junior year because of policies regarding terms abroad. Here at AHS, Przemek is playing Waterpolo. This is his first time traveling alone; he is very excited to be here in the U.S. and really likes it so far. Back home, Przemek was studying English. He says, "I have to think a lot before I say something in English."
Leave a Comment
About the Writer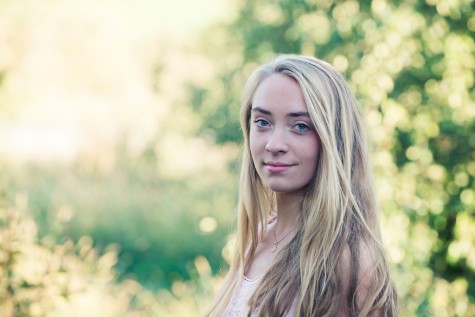 Skylar Zundel, Editor
Skylar Zundel is a senior at Ashland High School. She is an avid track participant, she enjoys writing and traveling and is a cat enthusiast. This is Skylar's...