Themes that didn't make "Z" cut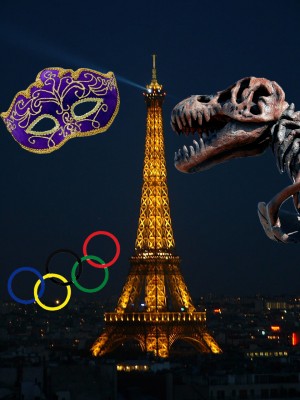 Dance themes at Ashland High School are chosen by leadership and confirmed by both Mr. Chase and our principal, Michelle Zundel. Here are the themes that didn't make the cut.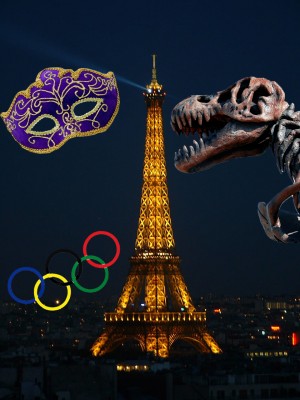 Kung Fu Fighting
Dino Dance
Rodeo
Igloo Party
African Safari
Midnight in Paris
Olympics
Greek
Circus
A Walk in the Sky
Masquerade Ball
Mardi Gras
All Things Disney
Candy Land
Sadie Hawkins Dance (girls ask guys)
Lets hope these themes get put in to play in the years to come!
Leave a Comment