Hippies, Hicks and Hipsters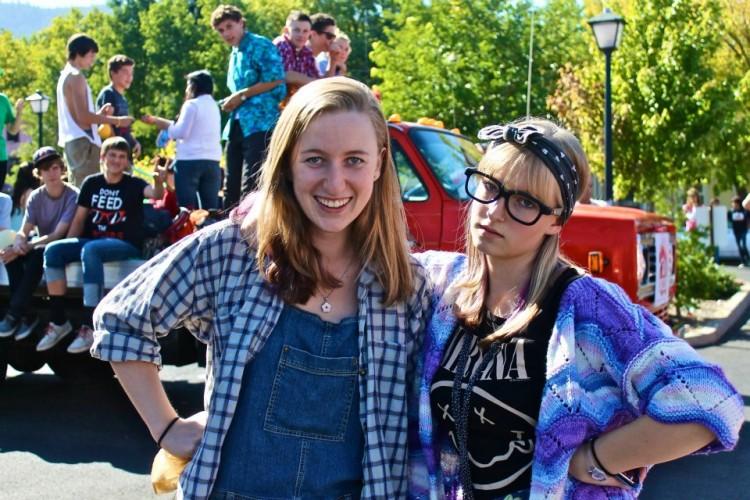 Thursday's spirit day was themed Hippies, Hicks and Hipsters and was an overall success. Various combinations of straw hats, tie-dye shirts, and horn-rimmed glasses of were paraded around school. All grade levels participated.Colorful schemes blotted the quad, it was clear who participated. Many people chose to go with headbands, colorful belts and tie dye shirts to dress as a Hippie. Straw hats, overalls and even a banjo were worn to represent the Hicks, as well as camouflage and various hunting gear. A great variety was worn for hipsters, glasses, such as sweater vests, tucked in shirts, and fedoras. Overall the spirit day was a great success.
Leave a Comment
About the Contributor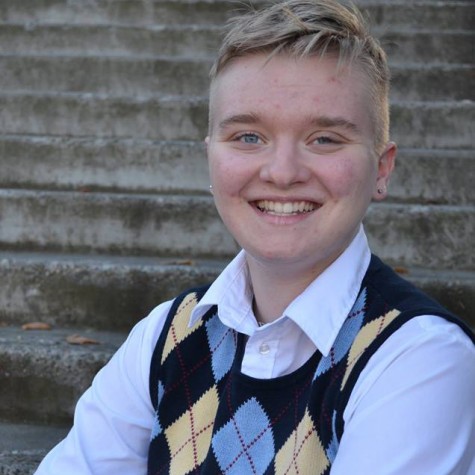 Regina McGough, Editor-In-Chief
Regina is a senior at Ashland High School. She spends most of her time on school work but enjoys reading science fiction and fantasy novels. Her family...