An Ode to Excellence
[heading bg="#ffffff" color="#222222″]Award winning poet Tony Hoagland to visit Ashland High School[/heading]
His captivating presence, comedic personality, literary genius; whatever your tastes, this guy's for you. On October 18th, the Chautauqua Poets and Writers organization is proud to present you awarded poet Tony Hoagland at the Mountain Avenue Theater. Mr. Hoagland's works include Sweet Ruin (1992), which won the Brittingham Prize in poetry, the winner of the 1998 James Laughlin Award, Donkey Gospel, and a finalist for the National Books Critics Circle Award, What Narcissism Means to Me (2003).
[quote style="1″ align=right]"Listen up, cats: This plain, unincorporated, free-range American poet is one you'll want to know about." -Dwight Garmer New York Times[/quote]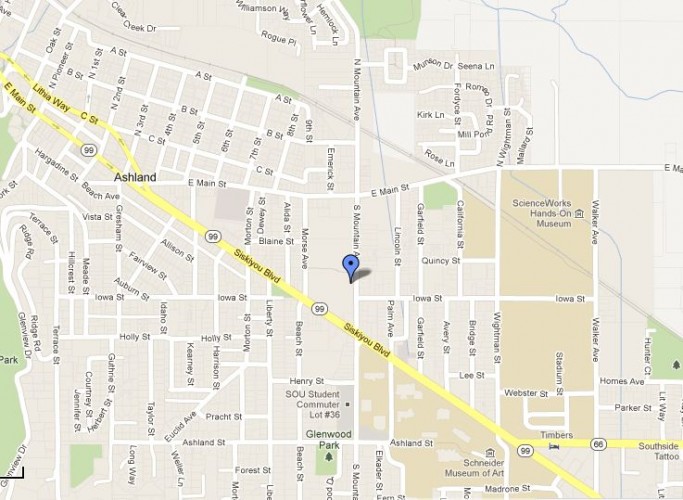 If you're a high school student, you're in luck. Tony Hoagland's rise to the top has been largely attributed to his appeal to younger crowds. When asked about the circumstances in which he started composing poetry in a 2006 interview for Poets.org, Mr. Hoagland responded "I found poetry when I was a very troubled adolescent. Looking back, I can see that it was mysterious to me.." Mr. Hoagland's poetry remains true to its origins many years later. He is widely known for his relevance to current American society and wit and humor on stage. Those who have seen him live claim it's a "life changing" experience. Even if you're not in search of having your life altered, many teachers are offering extra credit for attendance. Mr. Hoagland will also be holding a workshop with students the morning after his reading. For more information, please refer to the attached information packet.
Poet Tony Hoagland Chautauqua Press Release
Tickets are going fast, so be sure to buy yours today, because this is one person you don't want to miss.
Leave a Comment