Most Popular Halloween Treats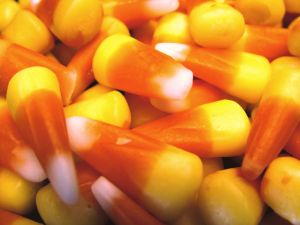 The real first sign summer is over comes when stores fill with orange and black decorations, the shelves lined with candy. This wall of candy can prove overwhelming for shoppers wandering grocery store aisles; they ask themselves, what is the favorite candy among the Trick-or-Treaters this year.
Least Desired Halloween Treats
Toothbrushes-Who really wants one for Halloween?
Pencils- They're everywhere but they don't belong in a Trick-or-Treat bag.
Veggies – Not sweet; what else is there to say?
Raisins – Oh, delicious! Shriveled, black, month-old grapes.
Necco Wafers – You might as well eat some Tums.
Bit- O-Honey – Always stale and flakey.
Now and Later – Only good after a day in your pocket or an hour in the sun otherwise they are just too hard to eat.
Laffy Taffy  -Cheesy jokes and bad flavors, no one ever says "Oo, pass me the Banana and Fruit Punch Laffy Taffy please!"
Candy Corn – There isn't much to say. It's festive, but you might as well just eat some pure sugar cubes.
Highly Desired Halloween Treats
Pop Rocks- Pop and fizzle in your mouth, how much cooler can you get.
Skittles- Fat-free and the best fruity candy.
Twix- a cookie covered in chocolate with caramel, it's the full package.
Snickers- has it all.
Butterfingers- are a flaky, crispy, peanut-buttery center covered with a chocolate coating.
M&Ms- they "melt in your mouth, not in your hand"
Kit Kats- good for sharing even though you won't want to
Milky Way- "Life's Better the Milky Way."
Reeses Peanut Butter Cups- the perfect combination of peanut butter and chocolate.
Leave a Comment
About the Contributor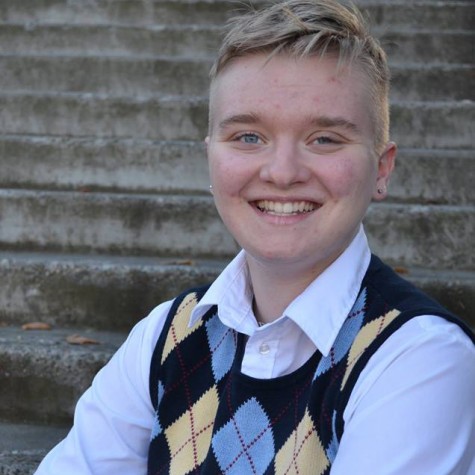 Regina McGough, Editor-In-Chief
Regina is a senior at Ashland High School. She spends most of her time on school work but enjoys reading science fiction and fantasy novels. Her family...