Scavenger Hunt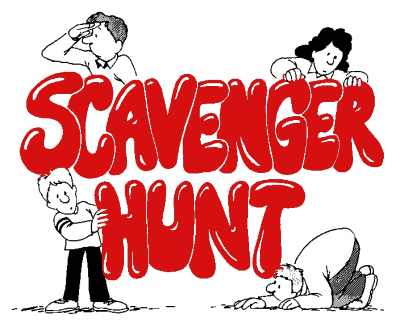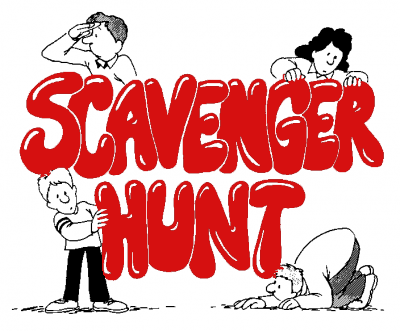 Congratulations to Kasey Baker, the winner of therougenews.com Scavenger Hunt. The quiz below is for entertainment only and participants will not be considered for the prize.
Welcome to theroguenews.com Scavenger Hunt.  This contest is designed to inform the public about what is going on at Ashland High School. Students and community members are invited to participate.
The Scavenger Hunt tests both reading and reasoning skills. All answers may be found on theroguenews.com or the Ashland High School campus.
The winner will receive a $50 gift certificate to the Callahan's Lodge. Thank you for your participation.
Scavenger Hunt Rules:
The competition will end on Dec. 15 at 11:59p.m.
Progress will be documented when contestants enter an email address at the beginning of each quiz.
In the event of a tie, the first contestant to complete the portion of the quiz that is posted on Dec. 13 will be named the winner.
Please post questions and comments in the comments section below. A Rogue News member will respond to you as soon as possible.
Lastly anyone found completing the quiz multiple times in order to gain access to the reward page will be met with a point deduction or expulsion from the competition.
[wp-simple-survey]
View Comments (2)