Explore Your Passion: The Sophomore Project
A new addition to Ashland High School's curriculum is the sophomore project. This is a fun way to explore talents, interests, and passions. The project can be community service-based, career-based, or self-oriented.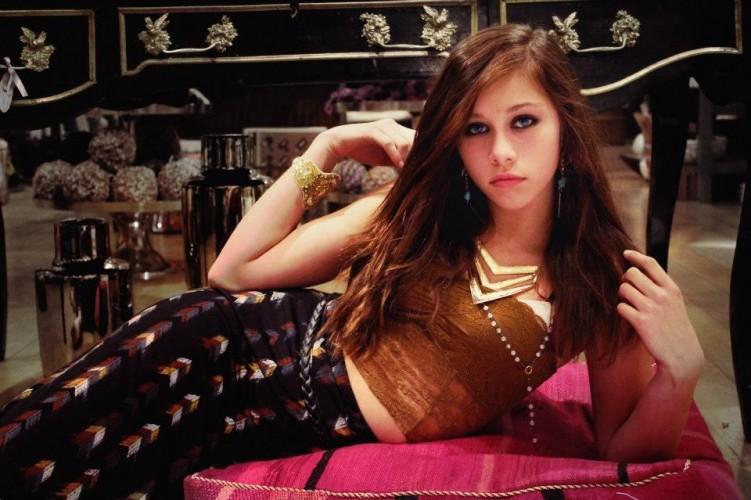 Incorporating many elements from the well known senior projects, the sophomore project experience only needs to be five hours in length, as opposed to the seniors' 20 hours. The set guidelines for the Sophomore Project are to have a mentor, or someone who is able to comprehend the meaning and importance of the inquiry and supervise the project
The Sophomore Project gives a purpose to the year of tenth grade. Freshmen are figuring out high school. Sophomores feel as if their only task is keeping up their grades. Juniors are preparing for college applications and the stressful senior year that is soon to come. And finally, seniors have their hands full with graduation requirements, college acceptances, and scholarships
The class of 2015 is the test group (the guinea pigs, if you will) of the Sophomore Project. Inspired by the Senior Project, it will provide this class an outlet to explore their interests. Also, this new requirement will give sophomores a taste of the Senior Project and open their eyes to the possibilities for the larger project they will be taking on in a short two years.
High school is all about self-discovery and finding what one would like to do as a career or path in life. The students are nurtured, cared for, and built up as a persona and character. Students are able to try out new hobbies and find out what they have an affinity for. It is especially important to take hold of this opportunity and flourish in the field of possibilities. The teachers and faculty believe that students are able to achieve all that they wish to be in life. As Principal Michelle Zundel stated about this new endeavor "I believe sophomores are capable of making great contributions to the community of Ashland".
Leave a Comment