Prom on Mount Olympus: A Grecian Getaway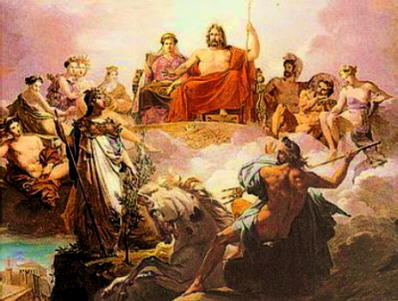 Prom this year is on May 4th at the Ashland Armory from 8:30pm-11:30pm.
It is themed on Mount Olympus. Ever dream of dancing with a god or goddess? This is like Halloween on Christmas. Come to prom dressed like your favorite god or goddess. Although this is a Greek theme, leadership is requesting that students do not wear togas in order to retain the classiness of prom. Start planning your outfit now.
Do you have what it takes to dance with Zeus?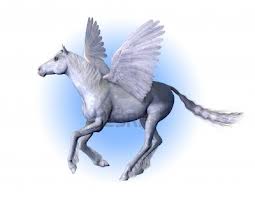 Leave a Comment