Lights, Camera, Fashion!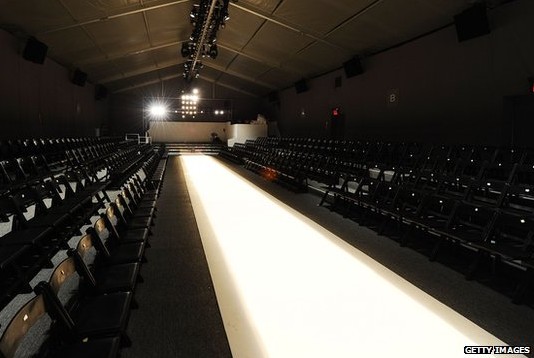 Ashland High School seniors Shelby Minor and Tori Kosct are putting on a fashion show for their senior project. This event will take place on Friday May 3rd at 7 o'clock in the library. Admission is free, but there is a suggested donation box for the fiber arts class at the school.
The spring fashion show will include the creations of student work produced in the advanced fiber arts throughout the school year.
"The collection mostly consists of dresses and skirts, but this year we have two onesies!" designer Grace Geislinger spills. Student models will be wearing the garments made by the following designers: Holly Walden, Ella Smith, Bailey Robinson, Grace Geisslinger, Elizabeth Hearn, Savannah Johnson, Kreshana Belais-Baker, Paris Fox, and Aubrey Hassel.
"I am so excited to show off to the people of Ashland. I've put in a lot of time and effort into making garments for the show, I can't wait to see my hard work pay off," designer Robinson says. Knowing it was going to be a lot of work, Minor and Kosct started planning for the event starting in March. "Its been a long process, and at times stressful, but in the end I know it will be worth it," Minor says optimistically. For the past decade the spring fashion show has been a successful, inspiring, and fun event for all ages. Come check it out, fashionistas!
Leave a Comment