Comic Con in Portland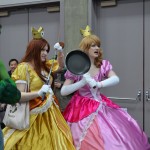 January 24-26 Comic Con was held in Portland, Oregon. Comic Con is an event where mainly sci-fi stars go to talk, autograph or pose for pictures with fans. It is a convention where people can sell fan made art and comics. The best part is that anyone can dress like a character and not get ridiculed. This is where all the geeks go to be amongst their own kind.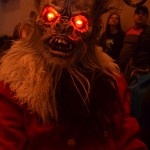 There were multiple television show stars and movie stars giving autographs and photos. Stars included William Shatner, Summer Glau, Nicholas Brendon, Grant Wilson, Stan Lee and many more. Fans were able to meet and take pictures with these celebrities. Side events were held such as speed dating, one-on-ones and parties.
Bruce Campbell resident of Jacksonville was at Comic Con. His recent roles in Burn Notice created a new fan base different to those who admire him for his older roles in Xena: Warrior Princess and Hercules: The Legendary Journeys. However his biggest role was in the old Evil Dead (1981) movie. This low budget movies main actor Campbell was also the executive producer along with Sam Raimi, whose brother Ted Raimi was also at Comic Con. This was the launch of Campbell's career. Its worldwide premiere grossed $2.4 million even though it was a $400,000 budget movie. It is also ranked one of the best horror movies according to Rotten Tomatoes.
Panels were held so fans could hear stories and talks from their favored stars. Grant Wilson shared his experiences ghost hunting, Bruce Campbell regaled his tales of movie-making and acting, Ray Park spoke about his Star Wars role of Darth Maul. Each celebrity really got into the conversation and shared jokes and funny moments making the conversation light-hearted and fun.
Celebrities were able to walk around to booths as well, surprising the fans as they walked by. Phones were brought out to catch the wandering stars as they, too, visited the comic stands and fellow celebrities.
There were many good costumes this year spanning from movie characters to video game characters, and many superheroes which seemed to be the theme for this years Comic Con. "Thors", "Captain Americas" and "Iron Mans" strolled through the area in bands. Many "Doctors" were sighted, nine, ten and eleven all were found visiting booths with their TARDIS. A costume contest was held for adults on the 25 and kids on the 26. Best in show, best male and female villain, best male and female hero best team up and advanced and novice craftsmanship were the categories, and winners got a trophy. Anyone who dressed up got to go to an after party event.
The Comic Con tour is heading out all across the United States. Portland was just the first stop, the next is New Orleans, Sacramento and Louisville. In total they are visiting 16 cities all across the United States.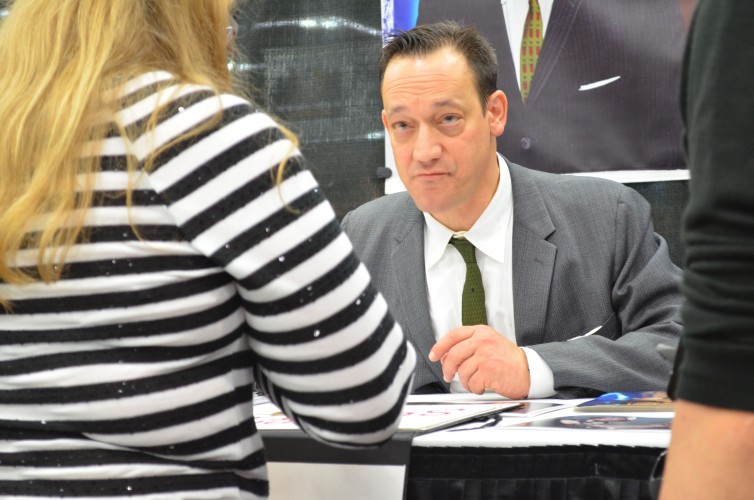 Photo by: M McSoto[/caption]
Leave a Comment
About the Contributor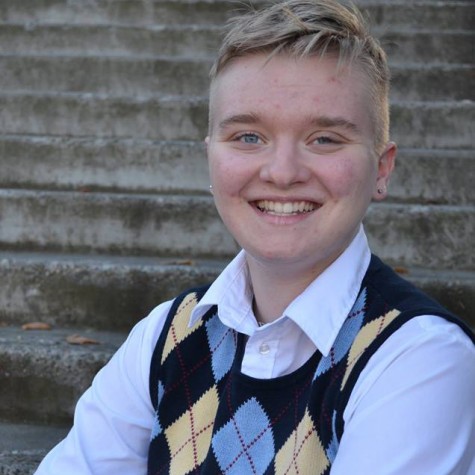 Regina McGough, Editor-In-Chief
Regina is a senior at Ashland High School. She spends most of her time on school work but enjoys reading science fiction and fantasy novels. Her family...