The Infamous Nancy Martin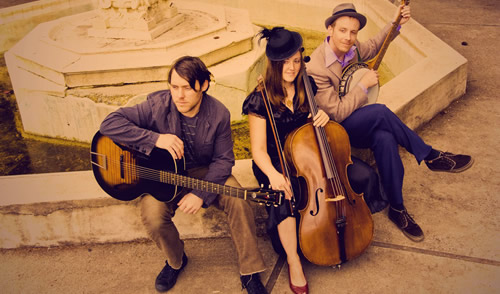 You may know Nancy Martin as the adorably fantastic AP Composition and freshman humanities teacher, but did you know that she is in a incredible band? A band that tours all over the West Coast? A band that has multiple CDs? A band that is on iTunes? This band is called Kites & Crows. Martin plays the cello, an instrument she played in the Ashland High School orchestra when she attended from 2000-2004. While at Ashland High School, Martin was one of the presidents of knitting club, she was in choir and in the theatre department. She had teachers like Rensi, Wolff, McKinnon, and Anderson, to quote Dana Rensi "wow, Nancy was quite the good student."
 After high school, she went to University of Puget Sound, where she participated in a lot of swing dancing, and then returned to Ashland to attend the teaching program at Southern Oregon University. Martin met her band mates while working at Oregon Shakespeare Festival (like many of us high schoolers do) and have been together ever since. Martin like to write music, play with her band, swing dance, cook with friends and teach her wonderful students. Although Martin is very hip, she does not enjoy using a blackboard and is not a fan of rap music.
photo credit to Kites and Crows.
Leave a Comment
About the Contributor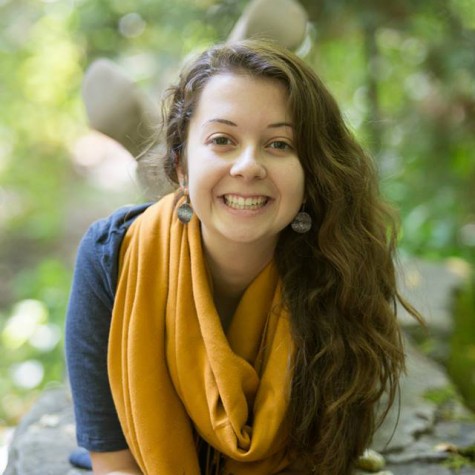 Sarah Bestor, Editor-In-Chief
Sarah Bestor is a senior at Ashland High School, an editor of Rogue News Online, a member of the Varsity Math Team, co-president of Gender Equality Club,...