Lincoln Supported Freedom, but Parking at Lincoln Will Still Cost
"When teachers leave campus for meetings, the expectation is that their spots will be open upon their return," says dean Russ Johnson. But sadly that is not always the case. Students who are rushing back from lunch and are worried that all the student spots are taken believe that it is okay to park in a spot that reads "staff." That belief is incorrect.
There are around 135 spots that are open for students who have bought a parking pass, and 50 spots for students who have not bought a pass. A parking pass guarantees that students will not be ticketed for parking in the Lincoln Lot, the Iowa Lot, or the few spaces in Titus Alley. The thing it does not guarantee is a space because there are more students driving than spaces available. If students park in spots they are not supposed to, there are three steps that are taken. The first is a violation sticker will appear on their car telling them not to park in a violation spot again, second they will receive a note saying a $50 fine has been put onto their student fees and finally, their car will be towed costing them around $150.
Many students are beginning to wonder where the money they are spending on a yearly parking pass goes. To answer their questions, Rogue News interviewed Principal Zundel. Zundel informed us that the money goes to district maintenance. Gary Sisk (the head of maintenance) does things like; fill potholes, repaints the lots and in the future hopes to install lighting and cameras in the lots. The money also goes to paying community members to supervise the parking lots.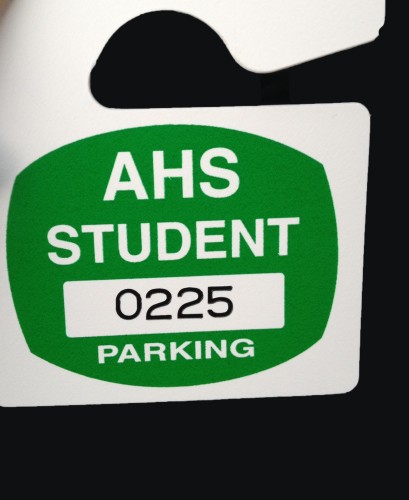 The school began ticketing on Monday September 15th. The parking passes have changed color this year meaning students will no longer be able to use their pass from a previous year.
Students, next time you are running late on your way back from lunch, rethink the plan to take a visitor or staff spot, it is not polite or allowed at this school.
Leave a Comment
About the Contributor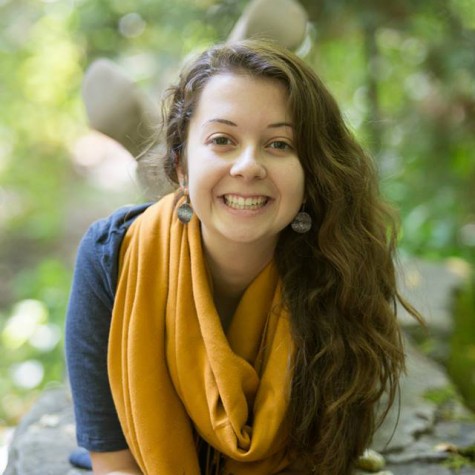 Sarah Bestor, Editor-In-Chief
Sarah Bestor is a senior at Ashland High School, an editor of Rogue News Online, a member of the Varsity Math Team, co-president of Gender Equality Club,...