Ashland High School has a Bank!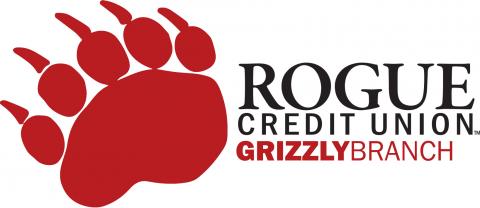 Did you know that Ashland High School has a bank?
Rogue Federal Credit union has opened a bank in the Ashland High School specifically for students.
The program that this bank is running through is called the student branch program, and it is being run in five schools, including Ashland High School.
The bank is located near the main office, down the hall past the attendance office, and through the second door to the left. It is open every day at lunch. Anyone with an account at Rogue Federal Credit Union can access their account in the bank at school, no card or bank number needed, just a signature and they're ready to book it to Mihammas. To apply for an account, a student can pick up a membership packet in the office, and return it to one of the employees at the bank in the school, or deliver it directly to the main bank downtown.  The bank in ashland high school is run by student employees, but supervised by a bank official.
"I feel like it's really beneficial to have a bank in the school for easy access to money for things like lunch" said bank employee Kailee Scott-Unger, a senior at Ashland High "but I feel like its a hard location to find, and students don't really know that it's here."
Leave a Comment
About the Contributor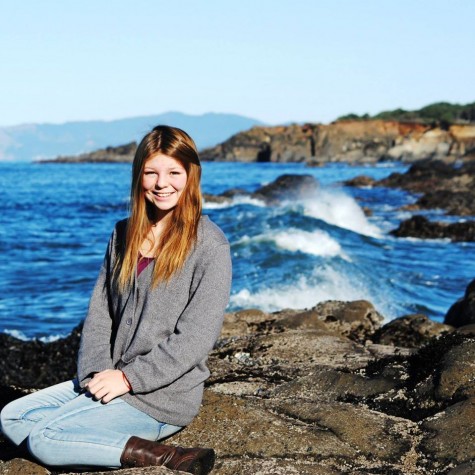 Sinead Pyle, Reporter
Sinead Pyle is a freshman in high school, a midfielder on the school's Junior Varsity team, and a staff member of the high school's Rogue News Online....