Donate to the Southern Oregon Humane Society
What is iconic about Southern Oregon Humane Society (Sohumane) is that it is a no kill animal shelter, meaning they do not euthanize their dogs and cats. At Sohumane there are many dogs and cats, so how do they take care of these animals?
When someone walks through the shelter doors, there are a few dogs in the front office: those are dogs in need of medical attention, new, too small or too old to take care of themselves in other places. Right outside in Dog Town there are rows of dogs that are in outside kennels, or in kennels that go both outside and inside. There is a heater that goes above the dogs in each kennel which makes the kennel warm in the winter. Volunteers also put coats on the dogs, and every dog has about three blankets.
During the winter the amount of blankets and coats used for the animals is unbelievable, but it is what the dogs need. In the winter the average number of loads of laundry Sohumane has to do in a day is forty.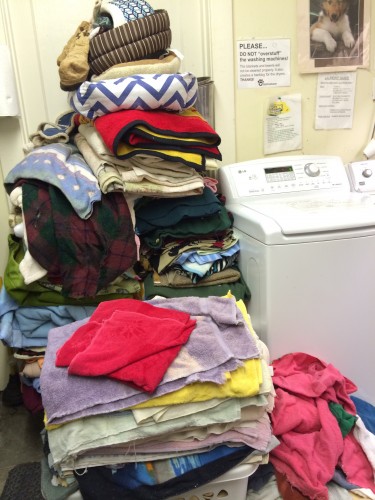 Sohumane always needs more blankets, towels, food and dog jackets. There are no requirements for the types of blankets and towels. For the food they do not accept bags and packages that have been opened. The jackets have to have a velcro opening, which means no slip-on jackets because the dogs could get stuck on something and would not be able to get out of the jacket.
Please bring in blankets, coats and towels to 2910 Table Rock Road, in  Medford, Oregon. Sohumane will put up with the laundry because it will be worth it when all the animals have the warmth they deserve.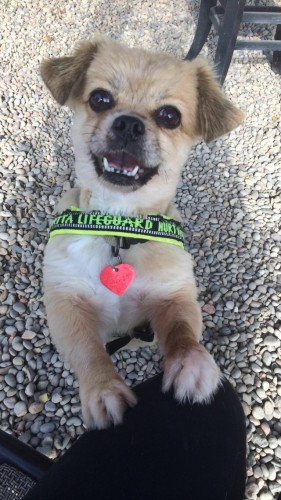 Leave a Comment