Places to Buy Prom Dresses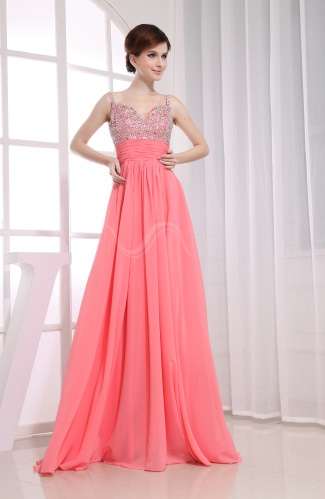 Prom is coming up soon, so here are six places to buy dresses in the area.
1. Runway Fashion Exchange – Runway has used and new prom dresses for great prices.
2. Macy's- Macy's has many cute designer dresses and jewelry and they also have large sales going on often.
3. JCPenney- JCP has handbags, dresses and jewelry, with most of them being 50% off or more.
4. Shirley's Fashions-  Shirley's Fashions' main focus is dresses, dresses, dresses! So they have heaps of dresses in all different colors and sizes.
5. David's Bridal- David's Bridal has around 300 prom dresses, with the majority of them being on sale.
6. Forever 21- Forever 21 has a small collection of prom dresses, but all of them are cute and under $50.