Robitz accepted to Naval Academy
Ryne Robitz, many students know him as the running back of the varsity football team or the mathematician. Robitz has been accepted into the Annapolis Naval Academy. Many know this, yet not many know the process to get into this prestigious school.
The Naval Academy is one of the most difficult schools to get into with only a 7.4% acceptance rate compared to West Point that is a 9 % acceptance rate. Though it doesn't stray too far from the normal college routine, with a four year plan and a graduate can get their bachelor degree in whatever they want to study, but a graduate is also an officer in the navy for five years.
Robitz always wanted to go to a four year college and graduate from it with zero student debt, it has also been his lifelong dream to be a pilot. He found the process to get a pilot license difficult, he could spend over 9,000 dollars on private lessons or acquire it for free through the military. After doing some research, Robitz found that shooting for the Naval Academy was the best bet to secure his pilot license and his goal of graduating with no student debt. Two of his biggest supporters were his parents, Tim and Mary Robitz. "My mom was a school teacher," Robitz said, "she always taught me everything before she taught everyone else." Having the upper edge has always been in Robitz' nature. "After I moved up here," Robitz stated, "my dad just kept it moving." Robitz moved from Las Vegas where he grew up, after his dad got a job at Southern Oregon University. Robitz has always had an "engineer's mind." He always wonders how things work and builds anything with everything he can get his hands on. His favorite tool to build with is Legos.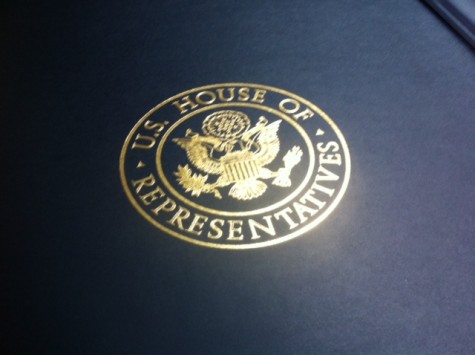 Robitz stated that he never had much trouble with academics. "If you stay on top of it and plan ahead, you should have plenty of time for a social life." Robitz mentioned. He said that the teachers at Ashland High School helped him tremendously. "All the teachers are fantastic," Robitz explained. Robitz plans on getting a engineer's degree in electrical software.
Robitz stated that for those pursuing the same career, "Start your applications as soon as possible, I started mine in November of Junior year and didn't finish it until November of my Senior year." The process contains multiple steps. First, a person needs to get accepted by the congressman and two senators, after that they need to have an interview with the congressman and 5 members of every branch of the U.S military; two from the navy, one from the army, one from the air force, and one from the coast guard. They each pitch questions at them then decide if they are able to go to the Naval Academy.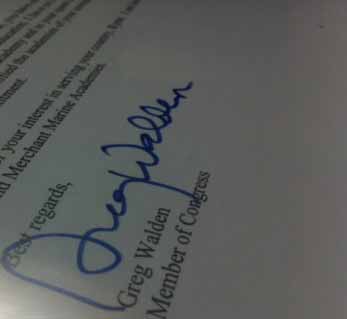 Robitz is proud to be able to make his long lasting dream come true, to become a pilot and to go to college with no debt. He is grateful for all his supporters and teachers. He is also grateful to become a officer in the Navy and to be a leader.
"GO NAVY, BEAT ARMY!" The war cry of the Naval Academy.
To learn more about the Naval Academy click here.