Poetry Club In Action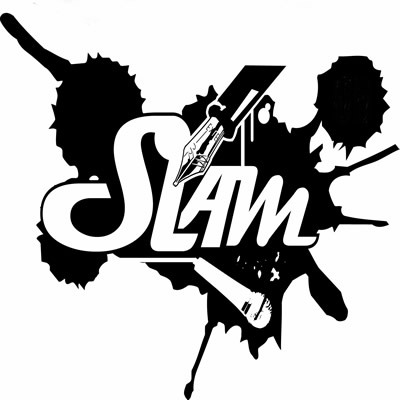 Poetry Club is the place to let those creative juices go free. Mentored by Bill Street, the club is  Entertaining and creative, Poetry Club meets on Mondays during lunch. "We first write for a few minutes, then take turns reading our poetry out loud," said Aurelia Grierson, a Poetry Club member.
Poetry Slam, a national recitation contest, draws poets from all over the country. Slams near Oregon include: Eureka Accident slam, Boise Poetry slam and Oakland Poetry slam. Bill Street, thinks there is a definite possibility that Dante Toppo, Erin Foley, and Michel Skidmore will compete in The Poetry Out Loud competition this year. Poetry slam will take place in the Ashland High School theater.
Poetry Club is for people to express themselves freely through their poetry. It's easy to learn, from listening to other poet's works, how you can improve your writing. Poetry Club's members listen to fellow members' works, and give helpful critique to poetry, and recite poetry.
Leave a Comment