Grizz Girls Down North Valley
The Grizz Girls basketball team earned their second consecutive win against North Valley on Tuesday. This boosts Ashland's record to 7-5 on the season.
The Lady Grizz played stellar defense, only allowing 21 points in the game, while scoring 44 themselves.
"We played with our hearts, souls, and spirit. Plus we boxed out well," said sophomore guard Sadie Kasiah.
Friday, January 6, the girls troop looks to improve their win streak to three games against an average Grants Pass squad that is 5-4 on the season. The game begins at 7:00pm at the Mountain Avenue Gymnasium.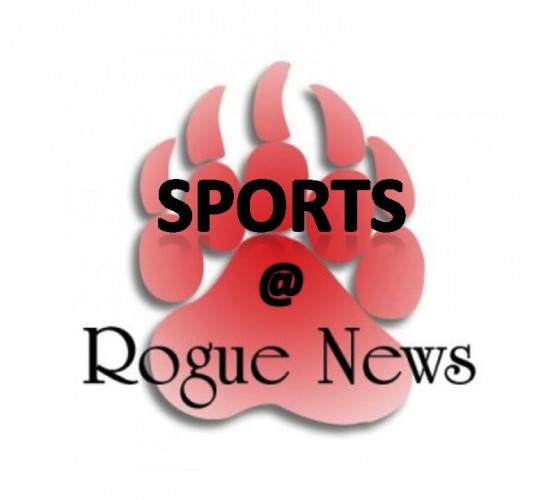 Leave a Comment