Grizz Boys Stay Even
This past weekend the Grizz Boys Basketball team maintained their .500 win percentage with a victory over Hidden Valley on Saturday and a loss to a stellar South Medford squad on Friday the 13th.
The Grizz boys battled hard against a top-ranked Panther squad, but the final score ended up at 69-57 in favor of the Panthers. However, the Grizz did not submit to the accustomed blowout that South is usually used to dishing out. Ashland even out-scored South in the third quarter, but it didn't compare to South's second quarter performance, out-scoring Ashland 18-7.
The next day, the Grizz boys washed away doubts with a 56-49 romping over Hidden Valley, in which they were able to play almost all of their bench players. The weekend's results brought the Grizz's power ranking up to 11th in the state among 5A schools.
"When I think of our boys basketball program, I think of how much better they would be with Mr. Cate on the floor," said junior AHS student Matt Williams.
This Saturday, January 21, the 8-8 Grizzlies go on the road to play a shaky Mazama squad in Klamath Falls. The boys will try for a winning record under the steadfast leadership of senior Billy Hansen.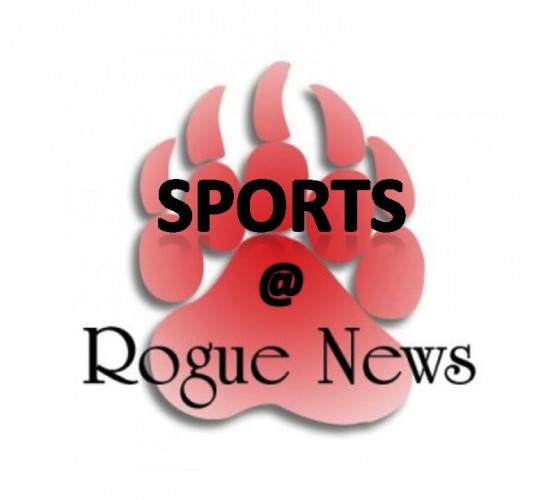 Leave a Comment