Rogue News Online: Rebirth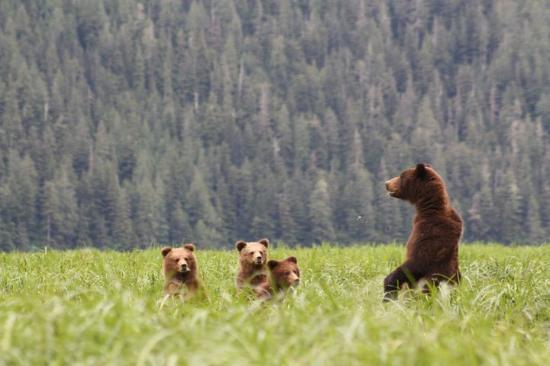 Well, folks, it's the last day of school and I am proud to announce that the first year of Rogue News Online has been successful. After over 9 months of rigorous labor, we've pushed it out, a beautiful, much-improved website that is ready to be seen by the world. Let's take a little recap of our journey, and appreciate how far the Online has come.
At the end of the 2010-2011 school year, the conception of the Rogue News Online class occurred. In the past years, Rogue News had been a weak, rarely-updated website only visited by extra credit seekers in the print edition. Last year, the true consummation between Rogue News print edition ideas and 21st century technology occurred, and with the work of a few technically-savvy students, the ball got rolling. However, it soon became clear that a designated Online class was necessary. And that's what we did.
In the fall of 2011 Rogue News Online became a class of 25 students, pregnant with ideas and talent. We covered Homecoming week excessively, got a video sidebar, tried our suit in live streaming Volleyball games, established columns such as Wednesday Weekly Horoscopes, the Weekly Y, and covered fall sports  and news extensively.
Through the winter, we maintained our publicity and began to write longer features on artists around the school, created photo galleries for the site and started to cover more arts and entertainment, with playlists and recipes posted.
Then, as the spring came, the talent of the Journalism class started to shine through. Their insightful features and well-researched news stories were an excellent addition to our site in the third trimester of the website. The interest in broadcast news was sparked, and a team began to play with the idea of forming a face for the Rogue News Online, via newscasters.
Last year the website racked up around 5,500 hits. This year we received 16,500 hits. We reach audiences from Portland, Oregon to Portland, Maine, the United Kingdom to India, Argentina to the Philippines.
Today Rogue News Online has grown into a bright young child with a world of possibilities in it's future. To conclude this teen pregnancy conceit, the Rogue News Online has made us nothing but proud. Now it's time for the Online to start getting some ads to pay for college.
Leave a Comment