From Poland to Ashland
Przemek (pronounced Pshemek), a Polish exchange student, first arrived in Ashland, for the first time three weeks ago. His decision to make this journey began when he was given the opportunity to study english through the Center for Cultural Exchange (CCI).
Przemek is from Warsaw, the capital of Poland. When comparing school at Ashland High School to Poland, he explains that Polish schools have about six classes a day and the school hours are from 8:00am-4:00pm.  Everyone has the same subjects and goes to the same classes together every day. There are only 24 people in his grade. Unfortunately, because of rigorous Polish schooling, Przemek will have to redo his junior year upon his return to Poland. But for the time being, Przemek is learning to enjoy the abundant extracurriculars available through AHS. For example, he  plays Water Polo.
So far, Przemek is enjoying his time at AHS. Over the next year, hopefully he will improve his English, and return to Poland with a new fondness for our community.
Leave a Comment
About the Contributor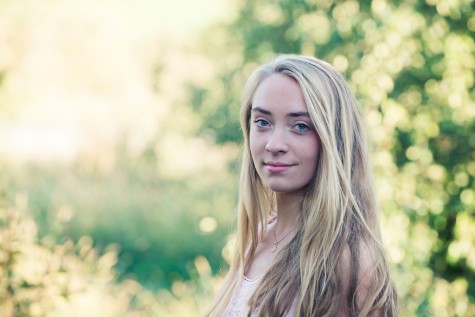 Skylar Zundel, Editor
Skylar Zundel is a senior at Ashland High School. She is an avid track participant, she enjoys writing and traveling and is a cat enthusiast. This is Skylar's...