Q&A with Mirabai Britton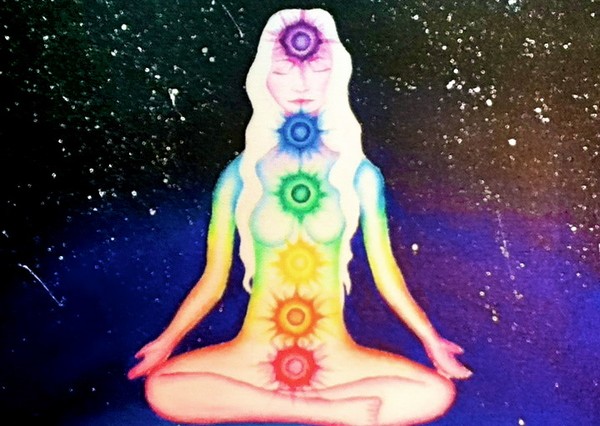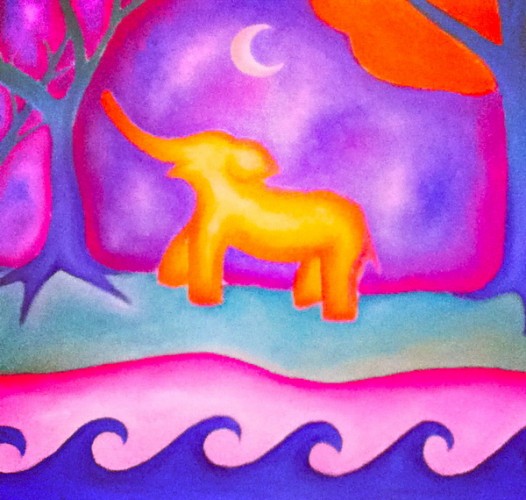 Mirabai sits quietly in the art room, reading a book, deep in thought. She's been drawing since before she can remember. "When I was two, I started drawing spirals," says the soft-spoken twelfth grader. Britton talks about how her art varies from charcoal and pencil sketches, to vivid pieces using acrylic paint. Bright colors and elements of white are key components of the works of art she creates.
Rogue News: Who or what got you interested in art?
Mirabai: Nobody, I've always been drawing, since I was little.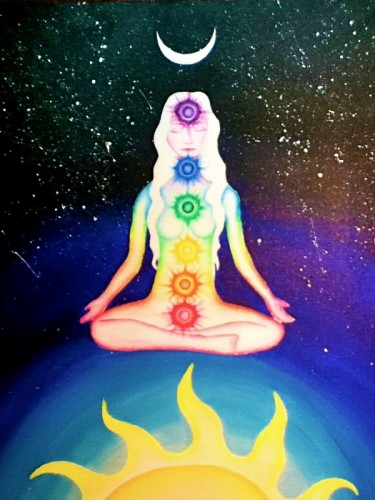 RN: What kind of art do you make?
M: Painting with acrylics, since that's all we have here. I also sketch and draw cartoons.
RN: Do you have a favorite piece that you have made?
M: Yes, it's a painting of a girl sitting in space.
RN: Is your art for sale? If so, where can it be found?
M: No, it's not for sale, I've never really tried to sell it. I suppose I could if I wanted to. It's online though.
RN: Do you have a certain style or pattern of are that you tend to stick to?
M: I like to paint with bright or neon colors. I also enjoy making art that doesn't make sense.
RN: Do you ever work on pieces with a friend or partner?
M: No, I don't.
RN: Are you serious about art? Do you have plans to continue into college or make a career out of it?
M: Hopefully, yeah.
Leave a Comment