Rogue News Throwback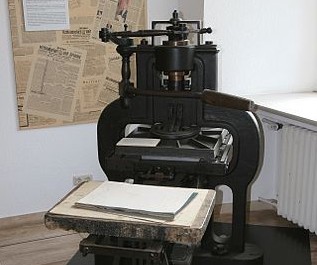 [heading bg="#ffffffff" color="#222222″]Rogue News Online team to publish school papers dating back to 1915[/heading]
Have you ever wondered what Ashland High School, or the city for that matter, was like in March, 1915? What was the talk of the town during the heart of the First World War? What did Ashland and its inhabitants look like almost one-hundred years ago?
In case you were curious, a deadlocked championship basketball series between Ashland and Medford absorbed local discussion; dark suits and dress shirts with strangely obtrusive collars were in style; and the culture of the town, well, that's for you to decide.
Thanks to a series of well-preserved film prints, we intend to show you this information first hand. As we get the antique copies of the school paper, called "The Rogue" at the time, digitized, our online staff will publish them here, under a special "Original RN" tab, in addition to a dedicated Issuu page.
We invite you to take a first-hand journey with us through the social, political, sports and economic history of our town, state and in some cases even our nation. Watch and learn as the past comes alive on the antique pages.
Leave a Comment