Master Scheduling
    Do you know how in late August you suddenly acquire all of the classes you dreamed of having? Surprisingly no, it is not magical elves that grant your every wish with the snap of their fingers. Instead it is the dream team. Michelle Zundel, Russ Johnson, Brenda Paustian, Ashley Hafner, Mark Miller, Aaron Sturdevant, Karen Stewart and Amy Kennedy. Each person has a different job, and each job is incredibly important. Zundel calls out the class name and also checks for conflicts, Paustian and R. Johnson are calculating class sizes on a Microsoft Excel spreadsheet, Miller and Sturdevant are manning the sliding magnetic boards with the classes on them, Stewart is calling out numbers and Hafner is using both hands to write those numbers on a white board, last but definitely not least is Kennedy, she is the resident counselor who makes sure that everything will work well. This may sound like chaos, but in reality it is a well-oiled machine that no one really thinks about. Plus, Hafner will sometimes lead the group in a yoga move to calm everyone down. The entire goal of the two days is to please every student. To make sure that everyone can take all of the classes they asked for. "We care so much about student personalization, that we make the master schedule based on student request," says Zundel. Each and every one of you is the most important thing.
    So next time you pass one of these members of the Ashland High School dream team, thank them for making you happy and working so very hard. Then, thank them again because they truly are fantastic.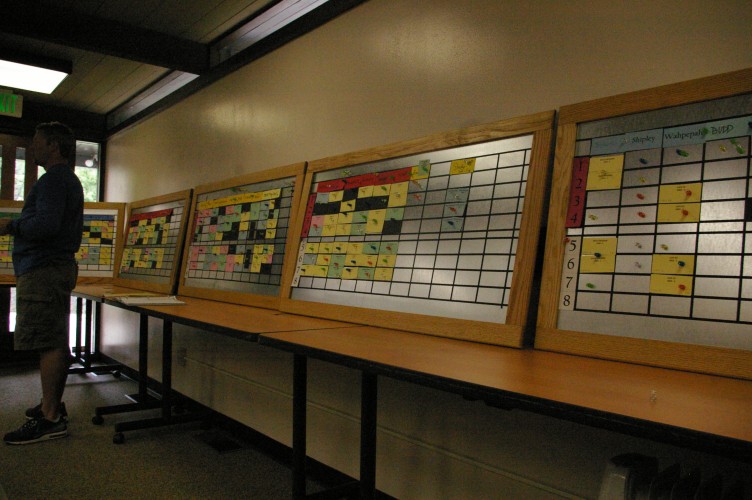 Leave a Comment
About the Contributor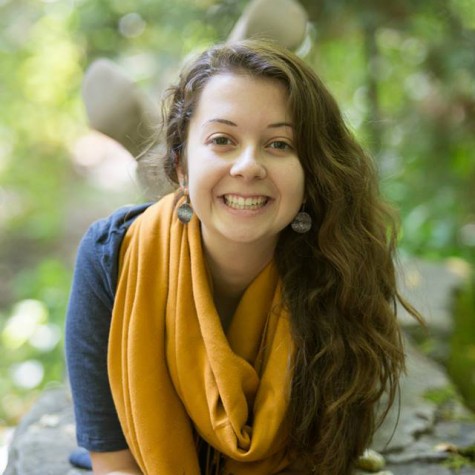 Sarah Bestor, Editor-In-Chief
Sarah Bestor is a senior at Ashland High School, an editor of Rogue News Online, a member of the Varsity Math Team, co-president of Gender Equality Club,...