How to Master a Job Interview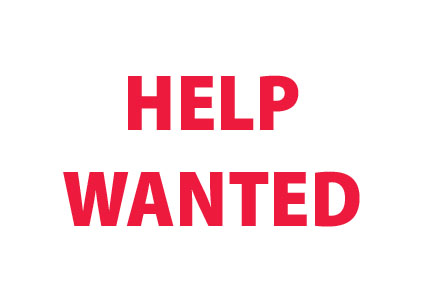 As summer approaches, many AHS students are madly searching for one thing: a summer job. Filling out the application is easy, but what about the job interview?
1. Research
Before your interview, find out as much as you can about the position and company you're applying to. If you are informed about the company beforehand, your potential employer will be impressed by your initiative and you may gain some idea of what questions they will ask. Learn about your specific position requirements, and emphasize skills you have to offer.
2. Practice
Think about what makes you right for the job and why you want it. Practice logical and clear statements that promote you and your abilities. Prepare to discuss any previous job experiences, if any. Rehearse with a parent or friend and have them ask you common interview questions. Some might be… "Tell me a little bit about yourself. Why are you interested in our company? What are your strengths and weaknesses? Why should we hire you?"
3. Dress for the Occasion
Your apparel should depend on the job you're applying to. If you're applying for an office job, you might want to consider a dress or tie. If you're applying to a restaurant position, a casual yet put together and neat outfit would suffice. Try to avoid shirts with large brands, logos, or labels.
4. Be Professional
Your attitude counts. Even though you may have all the skills, your employer wants someone who is positive and committed. Greet your interviewer with a handshake, smile often and use an upbeat and happy tone while talking. Try to have good posture and eye contact.
    There are many companies in the valley looking for students to hire. You can look around town for "help wanted" signs or go into places where you might like to work and ask the manager if they're hiring. You can also look in the classifieds section of the Daily Tidings to find a job.
Leave a Comment