Rogue News is Around the World!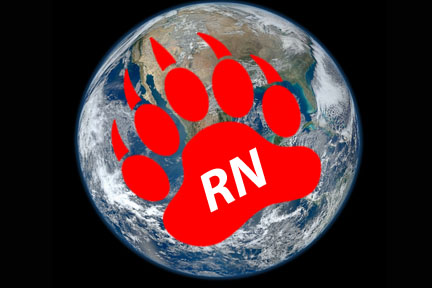 Everyone knows that the students and staff at Ashland High School read Rogue News Online, but thanks to Google Analytics we are able to see who, when and where people outside the school have looked on our website! With of course the United States having the most people who view the website, the range of countries is staggering. From Brazil in South America, to England in Europe; the range even goes down under in Australia!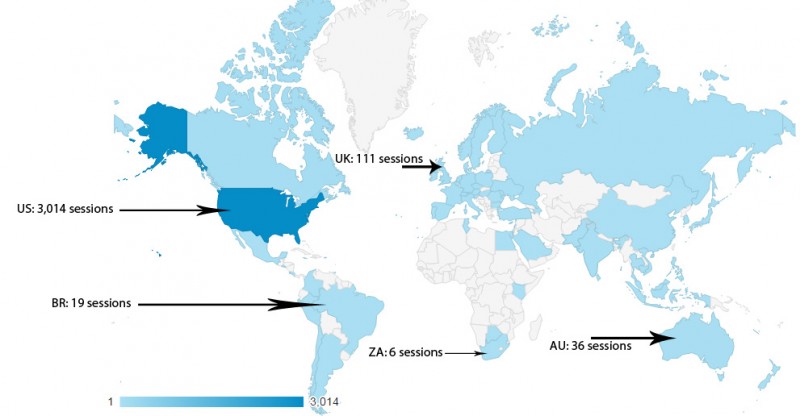 Changing our homecoming regulations sparked the number of people who viewed the news by a landslide. The broadcast was posted on September 16th, 2014, on that day alone The Rogue News got four-hundred and twenty views! Since then more and more people have been viewing, commenting, and even contacting the school to say that they too are thinking about changing. An article was written in the Ashland Daily Tidings, and Huffington Posts about the changes. The more The Rogue News posts and broadcast, the more it will continue to be viewed by the world, and even possibly change and affect the minds of the people in it.

Leave a Comment