Ashland Animal Club
Ashland High School has a long and diverse list of clubs that keeps growing. The  Ashland Animal Club (AAC) is the newest addition. The clubs sole purpose is to volunteer and fundraise for organizations where animals need support and companionship. AAC meets on tuesdays at lunch in the I.V.C.(Tutor Center), you are required to attend at least two times a month.
Having at least 5 fundraisers done by the end of the year is one of the goals for AAC, but they hope to do more. A few ideas they have for fundraising is Bake Sales, Car Washes, Penny Drive's, etc. The club also has a professional Web Designer, designing a website for them. According to club president Kaitlyn Page, the website should be up soon after Christmas Break.
The AAC has a broad range of animal organizations they will be volunteering for. Some will be for typical house pets, cats and dogs, while others for horses, wildlife, and even polar bears.
One of the places they will be volunteering for is the Medford Humane Society, which mainly targets dog and cat lovers. A few things they would be able to do is be a Pet Partner, and spend time with animal, being a PALS (Pets Are Loving Souls), which is essentially the same as a Pet Partner except you get to work with a specific animal; with many more volunteer positions available.
Other places the club plans on volunteering at is equamore, The Pacific Whale Foundation, Polar Bear International, and the Wildlife Conventional Society, and they are still looking for more. According to club president Kaitlyn Page they hope to take a trip  the West Coast Game Park, where baby tigers were just born, and can be petted for a limited time.
Kaitlynn Page is the President, and the brains behind this amazing club. She says that the inspiration for the club initially came up in the student teacher conferences, when she was talking about how she wanted to do something that benefited animals. She has always loved animals, and hopes to be a vet someday. Page also said that she hopes this club reaches out not only to the high school, but to the Ashland Community.
"I have always loved animals, and hope to be a vet someday."  says Page
Maisie Roberson is the Co-President, and also is an animal lover. Page asked Roberson to help make the club, and she said yes because her childhood dream was to be a vet. Roberson wants this club to not only help animals, but to have other people discover opportunities for their future.
"The reason I decided to help Kate with this club is because I like animals, and I think that it could help expose people to different paths that they want to continue with in their life." says Roberson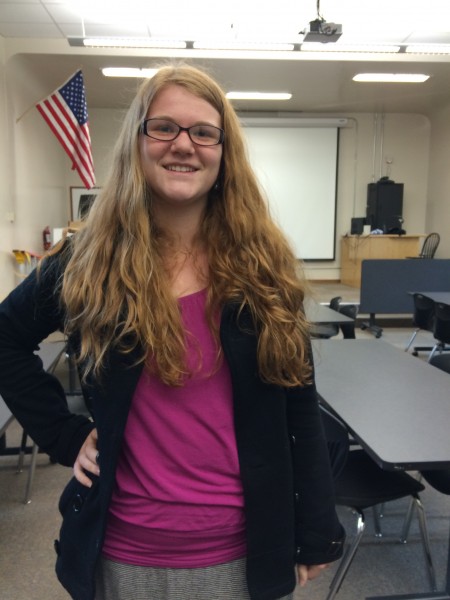 The first meeting club had was on December 16, they had a good amount of people show up, but they hoping for more people to come join their club. They are also hoping to get a few sponsors to help with providing pizza at the meeting, and transportation to animal organizations. This club is perfect for animal loves and people who love to volunteer, and fundraise.
Leave a Comment
About the Contributor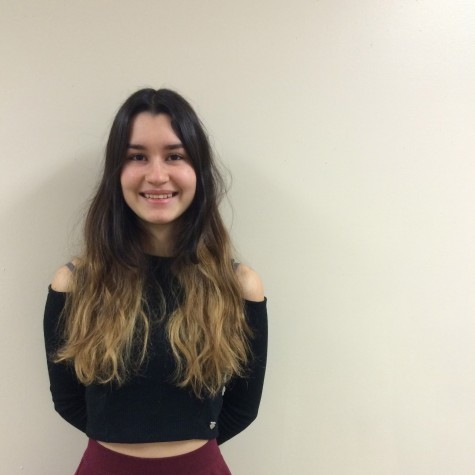 Milla.Goldsmith, Reporter
Milla Goldsmith is a freshman at Ashland High School, and is a member of Rogue News Online. She is involved with the Interact club and plays tennis. Goldsmith...