Winter Formal
This year's theme for Winter formal is the 80's. Sparkles, cheetah print and flowers accent the crazy mullets, ruffles and hammer pants. For this dance you need to break out your poofy dresses and shiny suits, and get ready to strut your stuff. Bright, potent colors and frilling clothing really bring in the 80's essence. Located at the Rogue River Room at the Stevenson Union at Southern Oregon University on February 7, the dance will be from 8:00 to 11:00pm.
How exactly is a person supposed to dress for this dance? Well,since the theme is the 80's, extravagant suits and glittery printed dresses are required, (no not really, but they are encouraged).
If you want to get into the true 80s theme, you must hear these top hits!!!!!
Crazy Little Thing Called Love, Queen
Another One Bites the Dust, Queen
Jessie's Girl, Rick Springfield
Physical, Olivia Newton-John
I Love Rock n' Roll, Joan Jett & the Blackhearts
Eye of the Tiger, Survivor
Mickey, Toni Basil
Billie Jean, Michael Jackson
Beat It, Michael Jackson
Footloose, Kenny Loggins
Ghostbusters, Ray Parker, Jr.
Like a Virgin, Madonna
Don't You (Forget About Me), Simple Minds
How Will I Know, Whitney Houston
Kiss, Prince
You Give Love a Bad Name, Bon Jovi
Livin' On a Prayer, Bon Jovi
With Or Without You, U2
La Bamba, Los Lobos
Here I Go Again, Whitesnake
Bad, Michael Jackson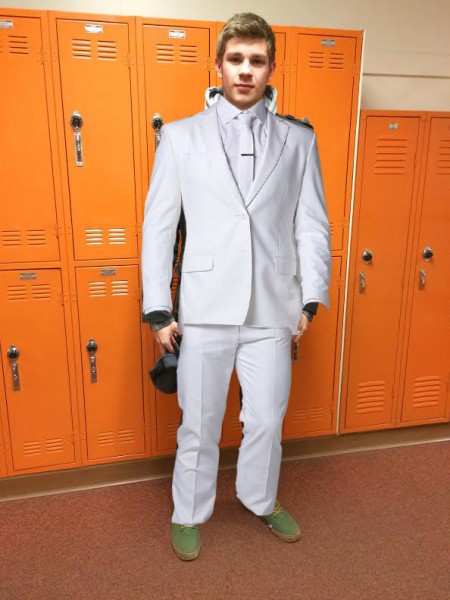 to see more hits of the 80s, click here.
These 80's moves will really get you in the decades mood, the alligator, the bedrock and the funky alien. Here is a video of some of the classic moves, or a tutorial on some of the sweetest moves here
You absolutely, undoubtedly MUST go to the Winter Formal! Tickets will be sold out on the quad after school on white days. 8 dollars for a single and 15 for doubles.
"I loved the decorations last year!" – Sophomore at Ashland High School
If you love to jam it out with friends, dress your 80's best, and dance 'till you bite the dust,
this dance is for you.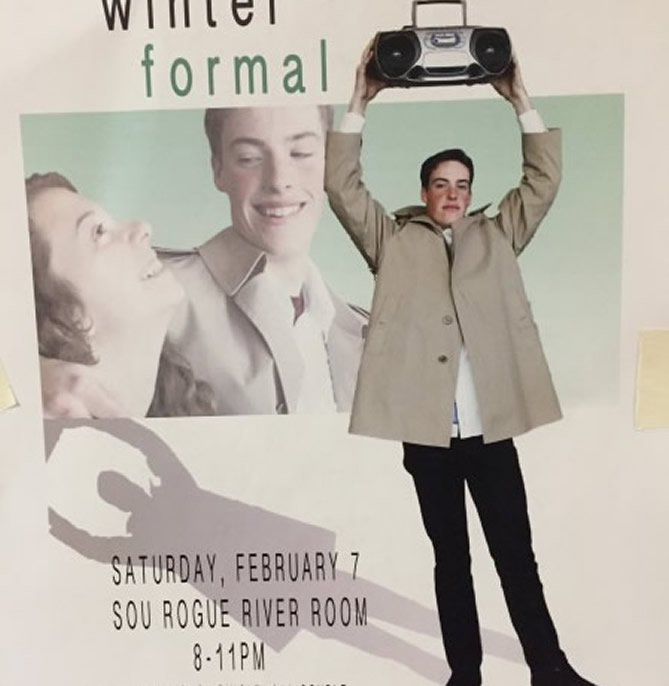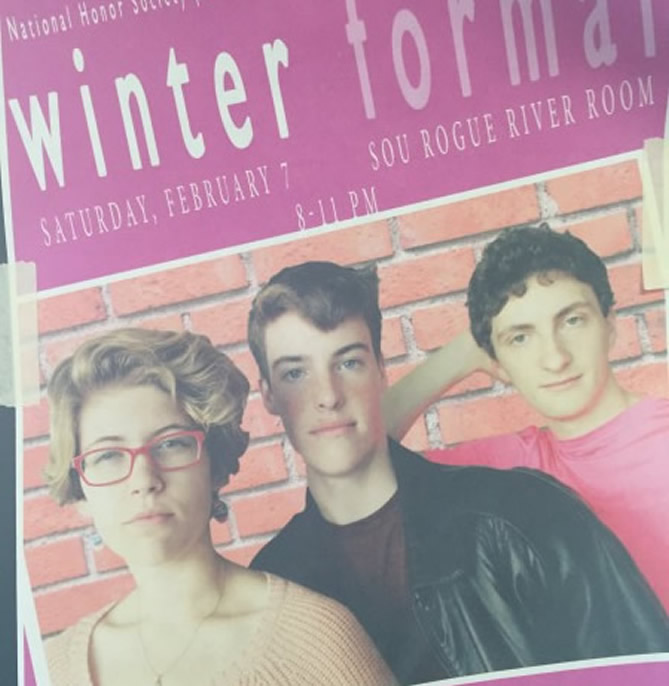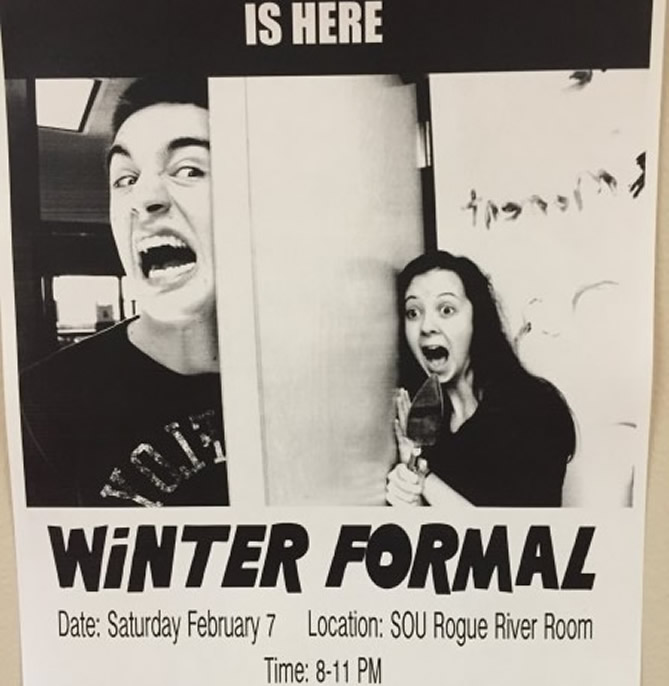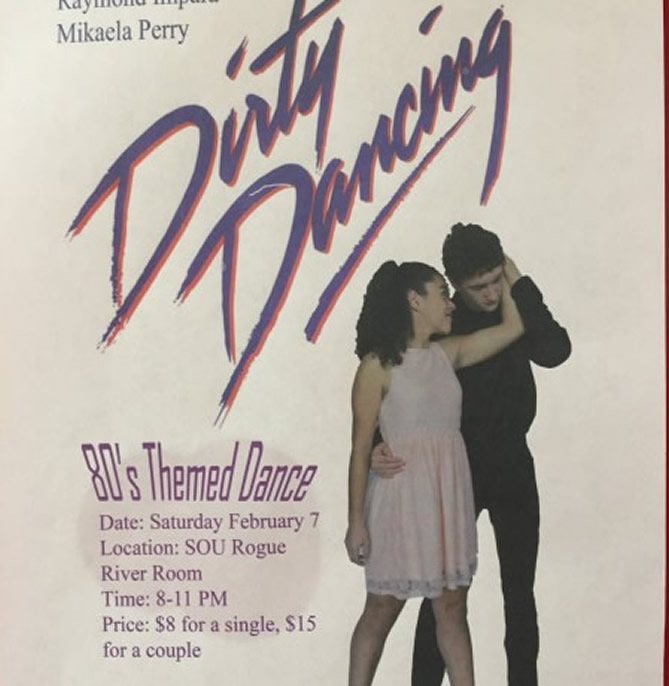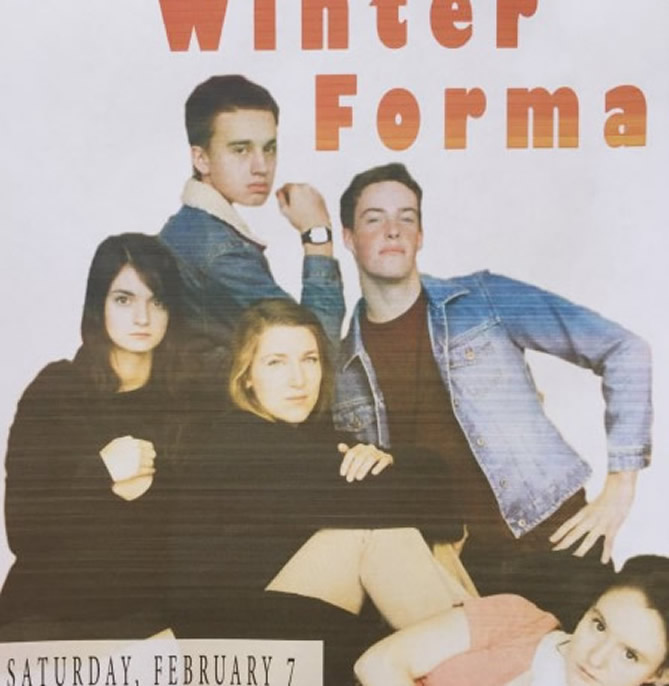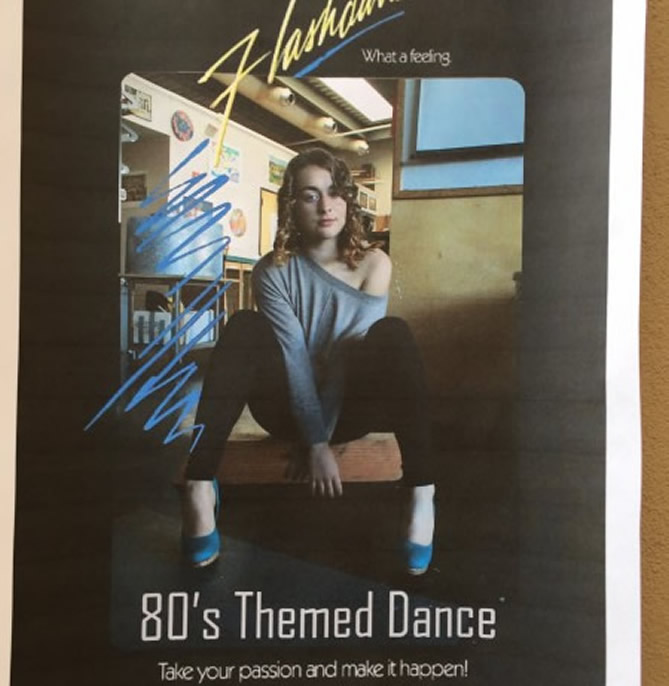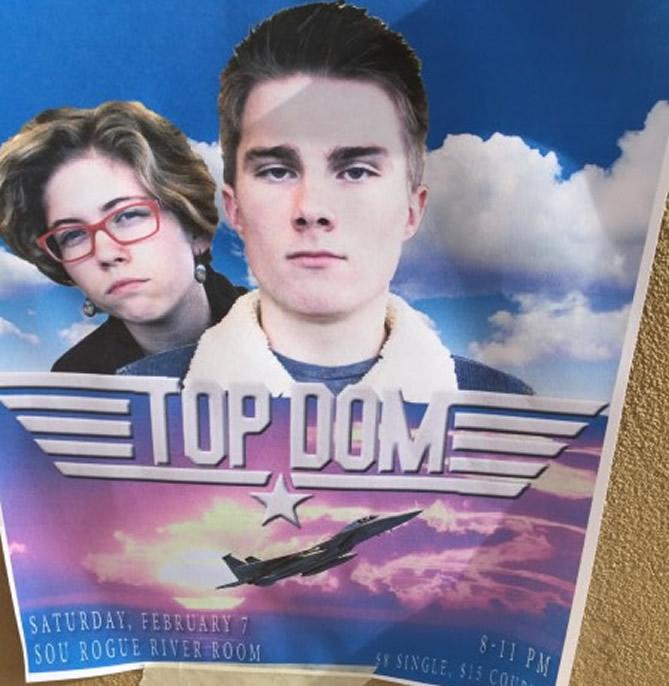 Leave a Comment
About the Contributor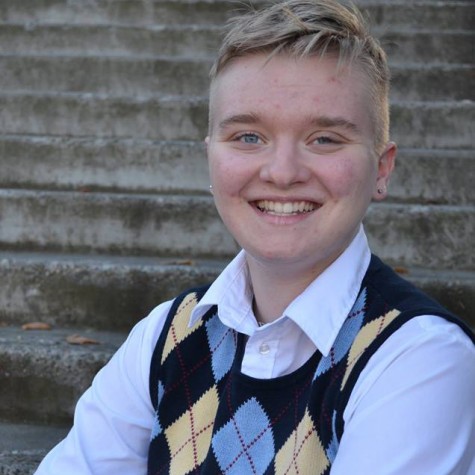 Regina McGough, Editor-In-Chief
Regina is a senior at Ashland High School. She spends most of her time on school work but enjoys reading science fiction and fantasy novels. Her family...