What is Career Day?
Career Day is a day where Ashland High School invites several people from a variety of fields to come and talk to students at AHS. There's the U.S. Army, Forestry Jobs, NASA, Graphic Design, Music, Theatrical career, and much more being featured on February 12, 2015 all day long. The people volunteering are a part of the Volunteering in Public Schools program (VIPS) run by Diane Matthews. Some other events that the VIP Program participate in are the senior project presentations, and and the mock interviews in November. On Career Day, students will have to opportunity to visit four different volunteers who will give presentations on their professions and the requirements. The Career Day Schedule is below:
8:00 – 8:20 AM           Advisory (Logistics for the day)
8:30 – 9:05 AM           Session 1
9:15 – 9:50 AM           Session 2
10:00 – 10:35 AM       Session 3
10:45 – 11:20 AM       Session 4
11:30 – 11:50 AM       Advisory (Reflections on the sessions)
11:50 AM – 12:40 PM Lunch
12:40 – 1:10 PM          Period 5 (30 mins)
1:15 – 1:45 PM            Period 6 (30 mins)
1:50 – 2:20 PM            Period 7 (30 mins)
For more information, contact Diane Matthews at [email protected]
Leave a Comment
About the Contributor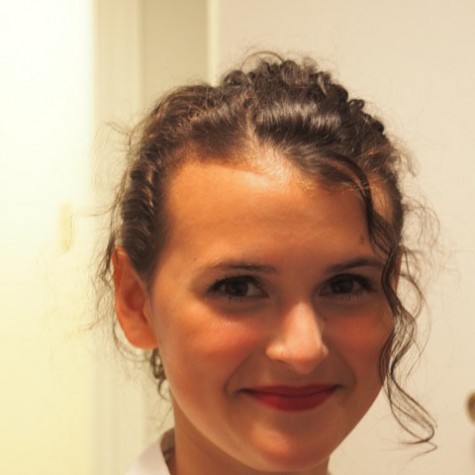 Elena Patterson, Reporter
Elena Patterson is a freshman at Ashland High School. She participates in AHS's Knit Wit club, and is on the track and swim team. She dances with Ashland...