Black Student Union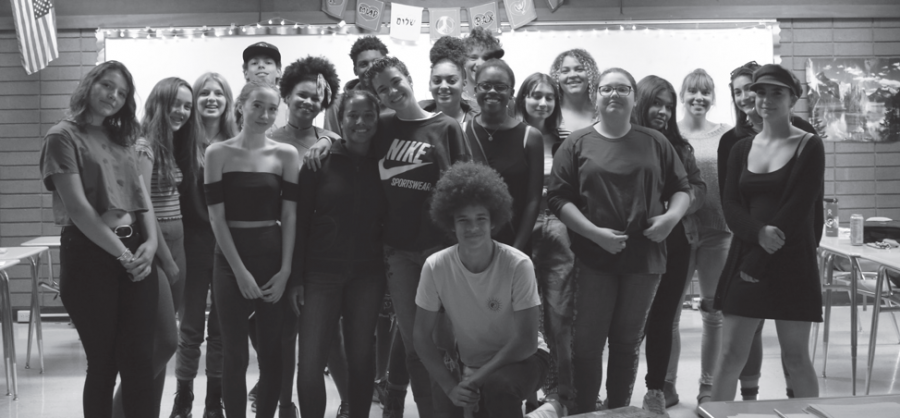 The Black Student Union (BSU) meets every Friday in Tech-1 where their goal is to provide a safe space to hold discussions. This year, juniors Siena Wand and Ngis Thiaw are the co-presidents. For Wand and Thiaw, BSU is about holding the "uncomfortable conversations" that are generally avoided on a daily basis "and educating students about being black in America." Addressing these topics is important to them since it is an accessible way that students can understand and learn about black culture. For Thiaw, BSU has been a place where she can "express [her] own views, opinions and feelings" on issues that go on in the world. A typical BSU meeting involves a video that correlates to a specific theme every week, from cultural appropriation to police brutality. After viewing the video, members discuss the topic, ask questions and comment. However, no one attending the club is forced to share or participate. A misconception Wand has encountered is that some students tend to think that racism is "either way back in the past or all the way across the country" when it is actually happening right here at home. For this reason, Wand believes that people should come to the meetings to learn more about black culture.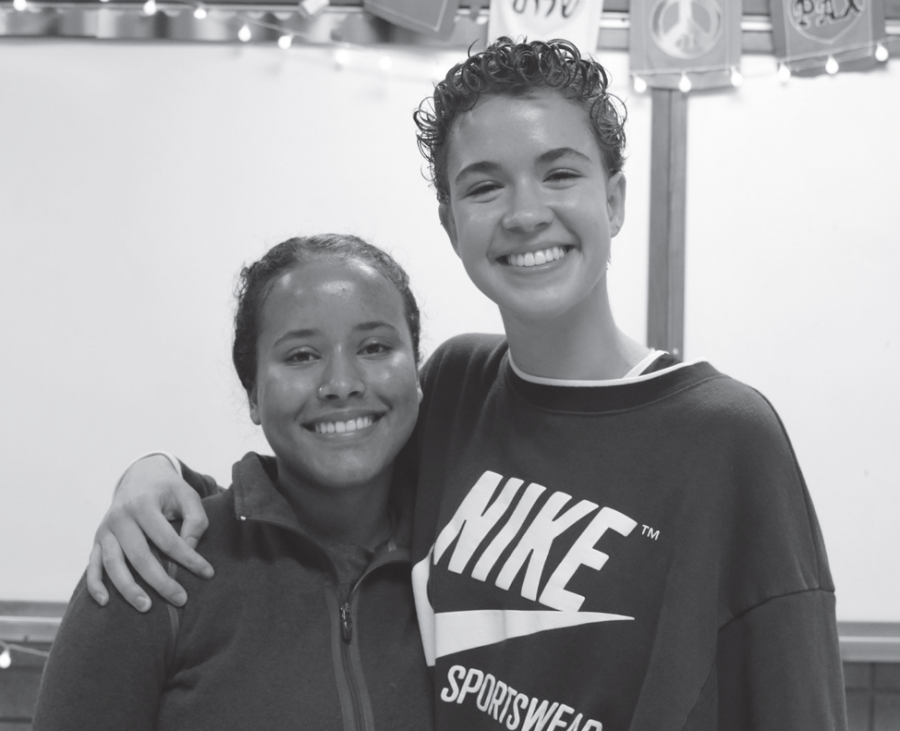 A challenge BSU has encountered is emphasizing that everyone is welcome at BSU; the title of the club expresses that the main focus of the club's discussions revolve around social injustices and difficulties that may come with being a person of color. The people who go to BSU meetings vary, and Wand finds this is very valuable to the club since everyone brings different experiences to the table. This exemplifies of how anyone is welcome to come and examine how, why and which social injustices affect them personally and those around them. Wand expresses that "the coolest part about [BSU] is the exchange of different cultures." 
Wand would like to hear more opposing opinions, in a respectful manner. In the most recent club meetings, many if not all people attending BSU have been allies. She would like to be able to reach out to those who might not understand the issues or would be interested in the topics they discuss. There are many layers to black issues that Wand would like teach about. Even Wand, one of the BSU Co-Presidents, has stumbled upon the question of whether or not she is "black enough" to talk about certain black social issues, but she concludes that BSU is the ideal place to discuss this. 
Wand has noticed that this year there are already more black/people of color who attend BSU compared to other years, which has made it easier to hold discussions around the topics they converse about. One of BSU's goals for this year is to become affiliated with Southern Oregon University's BSU in order to put on a Black Arts Festival later in the year. Wand and Thiaw would also like to get in contact with the BSUs in Medford. In doing so, they can also gain a different perspective from their experiences too. Wand and Thiaw would like to emphasize that regardless of race, gender and sexuality, everyone is welcome at BSU. 
Ngis Thiaw joined BSU her sophomore year when her sister, Mouminatou Thiaw, was the president of the club. The Thiaw sisters have discussions like the ones at BSU on their own. However, they enjoy hearing from different people's perspectives. This year Thiaw decided to run as co-president with Wand. One of their goals for this year is to boost turnout and continue to have meaningful dialogue around race. The Black Student Union welcomes everyone to the weekly meetings to learn, discuss or to simply have lunch with the club members. 
Leave a Comment