Truth to Power Podcast: Seeing Homeless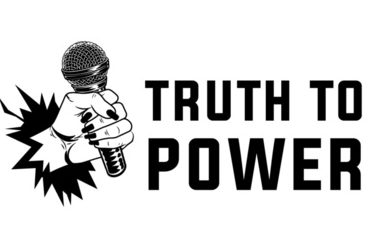 Listen here or follow this link: https://anchor.fm/isadora-millay/episodes/Tea–Toast–and-Truth-Seeing-Homeless-eoroq1
Tea, Toast, and Truth: Seeing Homeless
Content warning: profanity; drug use and addiction; domestic violence.
A project of Ashland High School's Truth to Power club, "Seeing Homeless" is the third episode of their podcast series: "Tea, Toast, and Truth".
This episode focuses on the struggles and biases that surround the houseless crisis. Truth to Power set out to interview houseless members of our community, home-free and homeless rights activists, and the Ashland Chief of Police, to present to the community a culmination of the ideas, adversities, joys, backgrounds, and controversies that revolve around the houseless issue in our county. And maybe, next time you see a houseless person on your way to buy your low-fat-caramel-latte-with-oat-milk-and-extra-caramel, you'll stop to talk to them and help them–the change in our community starts with you.
Contacts to make a change-
Ashland Housing Now leaders:
Eric Navickas <[email protected]>
Chris Kendrick <[email protected]>
Community houseless/home-free advocates:
Vanessa Houk<[email protected]
Joe Gibson< [email protected]
To contact the Ashland city council and ask for policy change:
http://www.ashland.or.us/FormPageBS.asp?FormID=131
Email Ashland's mayor:
Medford city council to ask for policy change:
View Comments (1)