An "A" for AHS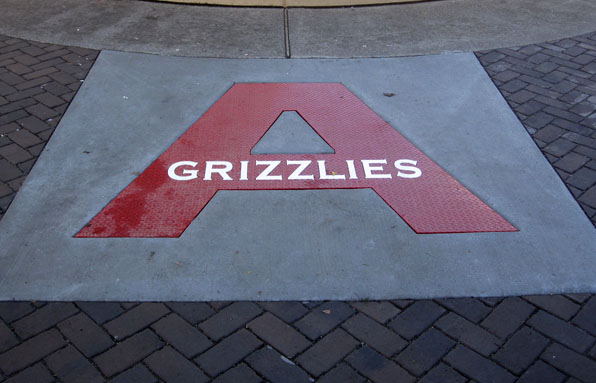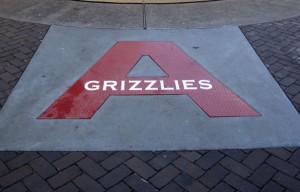 The new red "A" that embellishes the quad has had a positive impact on AHS.
"I think the 'A' is really cool and symbolizes the unity of AHS. It definitely makes up for losing the rock 'A' on the hill," junior Nicole Shulters said. Mark Schoenleber, Jeff Schlecht and Cory Longiotti, a former AHS student, have helped design and produce the large letter that has boosted Grizzly spirit. The "A" is one-and-a-half inches thick and was originally supposed to be filled in with tiles.
"I think the red 'A' is a great solution to brightening up the quad," Schoenleber said. Cory Longiotti, an employee at Mike's Muffler, has contributed to other features on the quad such as drains with Grizzly paws etched on them. Hopefully, there will continue to be additions around the school that will enhance that optimistic Grizzly spirit.
Leave a Comment