Angelique at the Art Walk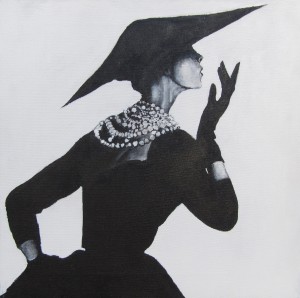 Ashland High School sophomore Angelique Brownlie will be showcasing her art in public in early March.
This will be her first time having such an extensive show. Her work has been on display in smaller shows and in the AHS main office, and she is excited to have her art displayed to this extent. Brownlie created the pieces that will be shown in this show from a wide variety of different mediums, ranging from acrylic paint to pastels, but her favorite mediums to use are charcoal and graphite.
To Brownlie, "Art is sometimes wonderful, sometimes infuriating." Making pieces can take a long time, depending on their level of complexity; however, some of the pieces being displayed are 15 second sketches. Brownlie has been doing art as long as she can remember and can see herself having a career in the future involving some form of art, "maybe fashion, maybe regular art."
Brownlie's work will be displayed on the evening of March 4 from five to eight at the Enoteca Wine Bar. It will also be displayed at Chateau Lin on April 1 from five to eight for the First Friday Art Walk.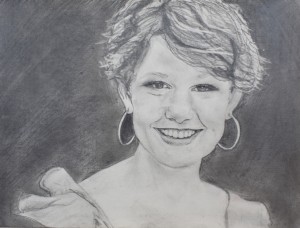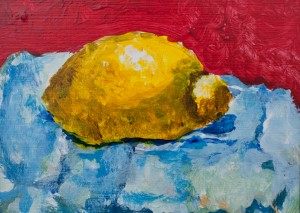 Leave a Comment