Attention student writers and other artists!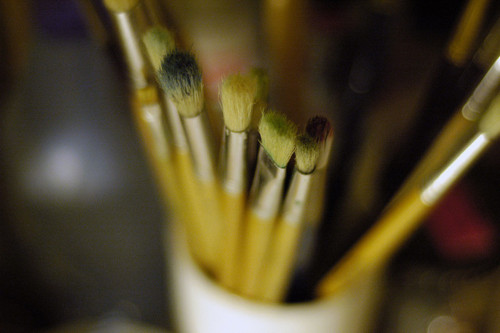 The Rogue News Online is launching a section devoted to student prose, poetry, short stories, photography, and art. If you consider yourself an artist of any kind, this is the perfect opportunity to publish your work and have your voice heard.
The goal is to publish one piece of writing on a weekly basis accompanied by student photography or other visual art. Perhaps in the future there will be themes, contests, and prizes. But first, we want to see some of your work!
If you are interested, you can submit a hard copy of your work (if it is a piece of visual art, make sure it is NOT the original copy!) to the box outside Mr. Gabriel's classroom, Room 202 in the library building. This drop-box will be available starting Tuesday, October 11.
You can also email pictures and writing pieces to [email protected].
We hope to see your name on the website!