Ohm Home Lighting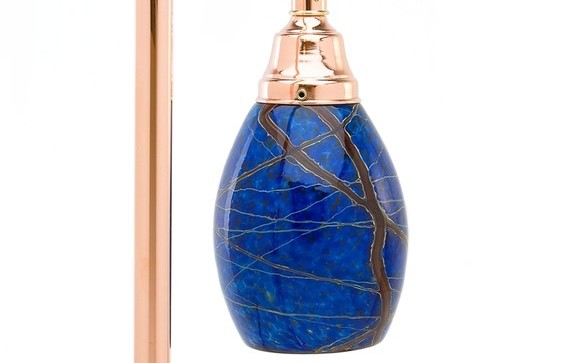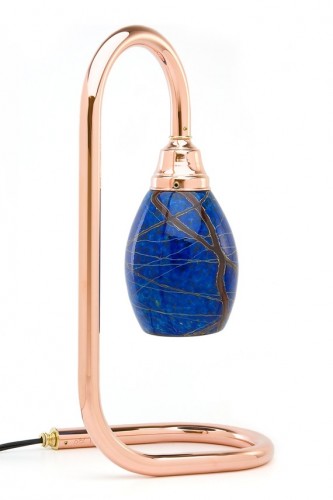 After 15 years of physical labor, and no background in art, you wouldn't expect someone to become an artist.
Why such a drastic change in life style? well, 15 years of clearing blackberry and weeds would ware anyone out physically, and mentally. However, the reason he chose to make lamps out of copper and steel was a vision from his dreams.
" It was a shape that kept appearing in my mind" John said.
Now, after making lamps for 2 years, John has created two lines of unique lamps that will fill any home with a soft, radiant glow. He is currently working on a new lamp design that, like all his other lamps, is completely out of this world.
For more information on John, and his lamps just click on either of the links above.
Leave a Comment