How to Choose a Senior Quote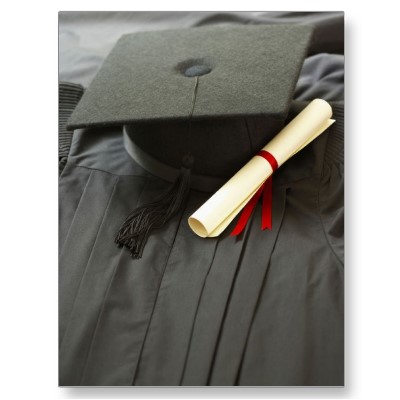 Surprisingly, it's already that time of year again here at Ashland High School. What am I talking about, you might ask? None other than the deadline for Senior quotes! Since the beginning of time, senior quotes have held a special place in the AHS yearbook. These quotes will be in the memories of your peers forever, so make sure to think carefully about the quotes you select.
For most students, it is best to choose a phrase or saying that demonstrates your personality, achievements, or goals. A humorous quote might reflect your keen wit, a verse from poetry could illustrate your passion for writing, or a classic inspirational phrase can suggest your well-planned goals for the future.
Madison Knox and Nayeon Kim, two graduates from this past school year, have given some tips for choosing a Senior quote:
Madison Knox, University of Oregon Clark Honors College
            "Read a good book and write down your favorite lines! Also, quotes online sometimes are helpful. Just look up someone you admire."
Nayeon Kim, University of Oregon Clark Honors College
           "Often the quotes that are the most fun to read in the yearbook are quirky and eccentric ones that aren't very well known. These creative ones often come up in lyrics, so think of some songs that have messages that have stood out to you."
            "Also, think of the leaders in this world who have inspired you and look up quotes form them online."
There are literally millions of excellent options to choose from as your Senior quote. Don't be afraid to go outside the ordinary and choose a wacky and unusual quote. Remember that the quotes you choose are a part of your high school career and should reflect who you are!
Seniors Quotes are due November 30th! Don't forget!
Leave a Comment