Global Cat Christmas Dance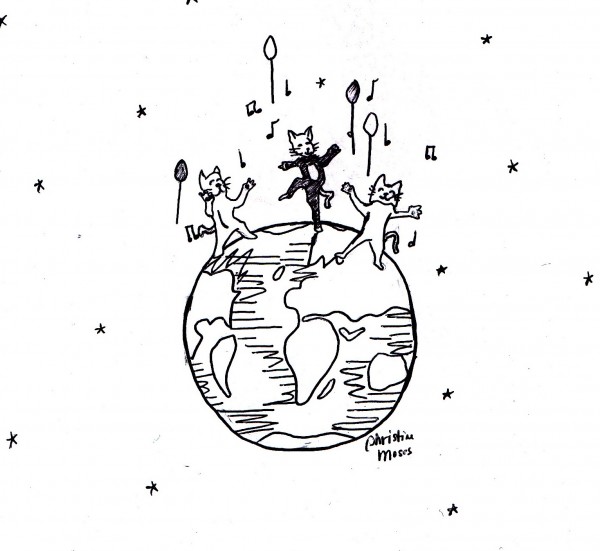 Ready to get your cat culture on? Cat Club and GCC present the Global Cat Christmas Dance, Friday December 16 at 8:30 PM in the Elk's Lodge. Admission is $7 at the door, but if you show your spirit and dress up as a cat, it will only cost you $5.
Global Citizen Corps strives to get more people involved in the fight against global poverty. GCC is an international movement that takes action in facing global and local issues.  What better way to raise money than to join together with Cat Club and host a dance supporting a good cause?  Cat Club has the ambition to help cats through volunteer work and fundraising, also supporting the community.
These two clubs are constantly obtaining money, food, and ideas to benefit the planet. Cat Club and GCC welcome you to show off your dancing skills until 11:30 next Friday in the fight to help cats and people alike around the world.  The Elk's Lodge is located at 255 E. Main St. in downtown Ashland, by the Ashland Springs Hotel. So come one, come all, put on your whiskers and get ready to dance your tail off.
Need additional information?
Visit the Global Cat Christmas Dance page on Facebook.
Leave a Comment