What in heck is Homecoming?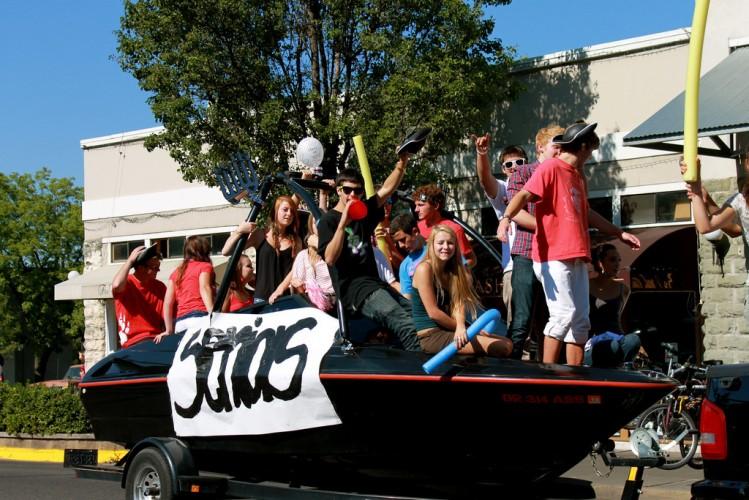 Most people in the U.S. have heard of homecoming, but many people don't actually know what it's about. Homecoming is a once-per-year tradition found during September or October at most high schools and colleges across the country. The celebration originated at Baylor University in Texas in 1905, and homecoming has been a tradition at most schools since 1915. It consists of a homecoming court, spirit days, an assembly or spirit rallies, a parade, a tailgate party, important sporting events and a dance.
Here is how Homecoming works at Ashland High School:
A King and Queen are nominated for the senior class and the Junior, Sophomore and Freshman classes each elect princes and princesses. The student royalty go to each of the homecoming events.
To boost school spirit, the whole school dresses up throughout the week leading up to the dance. "Spirit Days" often involve school color day, hippie day or twin day. To further the festivities, the school's staff or student leadership holds an assembly or spirit rally. They might hold contests or relay-races to add even more fun to the event.
The homecoming parade is a celebration for each class to represent themselves with a float. The homecoming court also gets to ride in cars and look pretty for their school. On the same day, there is usually a tailgate party, similar to a barbeque for all the students and staff. It also involves music, playing games and cooking.
The week culminates in the homecoming football game, where student royalty is announced.
The game is then celebrated with Homecoming dance. This is the most established and exciting event of the week. Everyone in every class gets to socialize and have fun, a little break from high school.
Leave a Comment
About the Contributor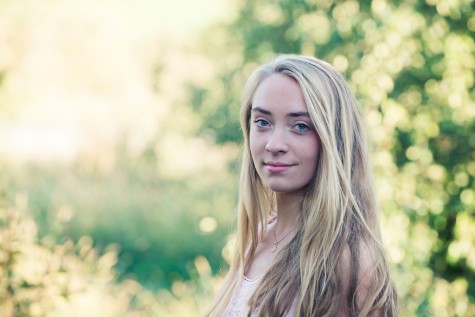 Skylar Zundel, Editor
Skylar Zundel is a senior at Ashland High School. She is an avid track participant, she enjoys writing and traveling and is a cat enthusiast. This is Skylar's...