A Letter from Nahanni Lukes, On Exchange in Belgium
Hello, Ashland High! My name is Nahanni Lukes and I am on exchange in Belgium. I am truly enjoying experiencing Europe. Belgium is TINY! But yes, the waffles, fries, and chocolate are delicious.
So many opportunities come out of living in a foreign country. For example, I have only dreamed of skiing in the Alps and I get to spend my whole vacation this week here on a trip my host family half paid for.
After this vacation, I will be switching to the local art school. I drove past this school every day living with my first family, wishing I could attend it. It was a hassle to get me in to in but I felt so supported by Rotary and my second host family. I appreciated what they have done to ensure I have the best experience I can.
It's wonderful to see how ridiculously different people can live and yet how similar we all truly are. Belgians' eyes are opened by me and mine by them. School here is quite different, but a good experience.
There are over 300 [exchange] students in Belgium alone. I now have so many friends to visit and stay with in future years on every continent. I definitely couldn't have said that a year ago.
À bientôt!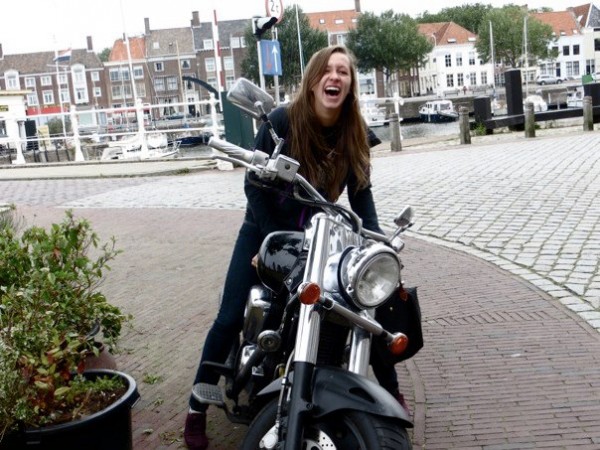 Leave a Comment