AHS Parents: Talk to Experts About Parenting Your Teen!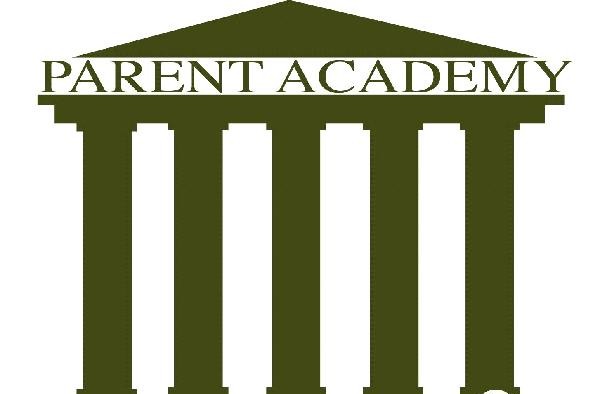 The years of High school are some of  the most stressful years on the family dynamic. Between struggling for good grades, exploring social groups, and wanting to be more independent, a successful relationship with your parents is an uphill battle.  No matter how much (or little) you care about your relationship with your parents, there is no question that it affects your overall performance at school. Stronger parent-child relationships equal stronger, more focused students.
To help foster such relationships, AHS is offering a program called the Parent Academy. Parent Academy is a series of educational classes and networking possibilities created to support student success in AHS and life altogether.
All of the events feature a panel of experts and a Q&A session from 7:00-8:30PM in the AHS Library.
April 10-Drug and Alcohol Use Prevention
Historically, AHS students use marijuana and binge drink at higher rates than the state average.
AHS is trying to change this overwhelming culture of drug and alcohol abuse. A panel of local experts will share information, respond to questions and facilitate parent discussions.
Parent Academy Is a progressing program, determined to improve the lives of teens. Whether it is drug problems or grade difficulty, Parent Academy has the tools to help students and parents maintain a successful high school career.
Leave a Comment