What to do if Prom isn't Your "Thing"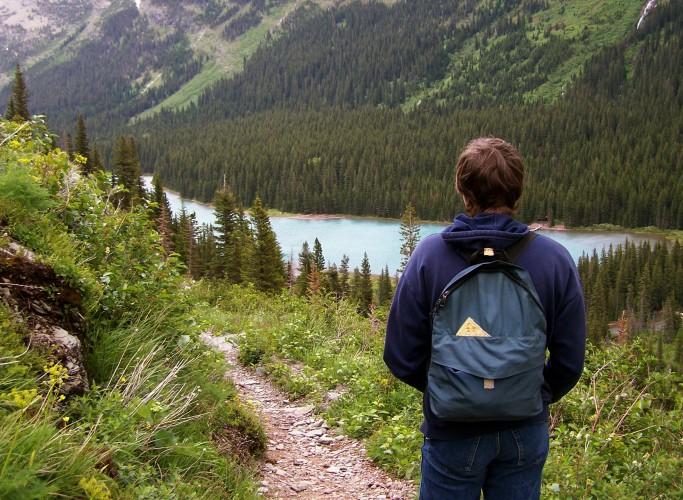 The 2013 Ashland High School Prom is just around the corner, but not everyone is excited for the night of Saturday May 4.
For those who aren't keen on dancing the night away in ancient Greece, here are some ideas to try instead.
1.Catch a show.
If the grecian theme still appeals to you, you could attend the theater. Theater is such a greek tradition that the words comedy, drama, and theater itself come from the greek language. The Shakespeare Festival currently has four shows listed for May 4. You could also take a more modern route, and check the showtimes at the local cinema.
2.Go out to eat.
Hungry? No need to buy a ticket into the dance just for the snacks. When food's all you want, a restaurant is probably your best bet. Go out and enjoy your date's company, or even just your own thoughts. Filling up on punch and cookies isn't healthy anyway.
3.Read a good book.
Maybe staying out until late into the night is more excitement than you'd like. Stay at home then. Turn on your tableside lamp, and crack open a good book to pass the time. Whisk yourself away into the literary world and celebrate the way Socrates would have wanted.
4.Hang out with friends.
Do you want to see all your friends but not in a crowded hall filled with people and noise? Hold your own gathering! Whether it be board games, video games, movies, or just laughing with your buddies, go and have a night to remember without all the dresses and suits.
5.Go outdoors.
Tired of the city itself? Need a break from the school, downtown, and even your own neighborhood? Escape prom, and civilization as well by packing some gear and going out for a weekend in the woods. You can enjoy the fresh air and towering trees in person, and leave your school troubles behind for a couple of days.
For some people, prom is not a big deal. Not everybody has to enjoy dressing up and dancing. If you just enjoy solitude there's nothing wrong with staying home with your thoughts.
So go ahead. Dance on your own, watch the stars, or even just go to bed early. We're approaching the end of the year, everyone deserves a good break.
Leave a Comment
About the Contributor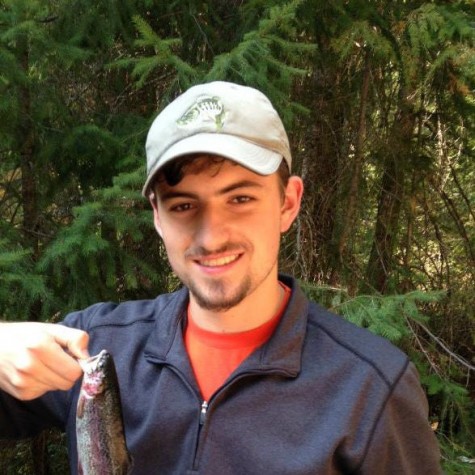 Christopher Curtis, Reporter/Tech Admin/Designer
Chris Curtis is a senior graduating with the AHS class of 2015. He has been writing and designing on the Rogue News staff for three years. He is a Fantasy...