Siskiyou County Needs Ashlanders!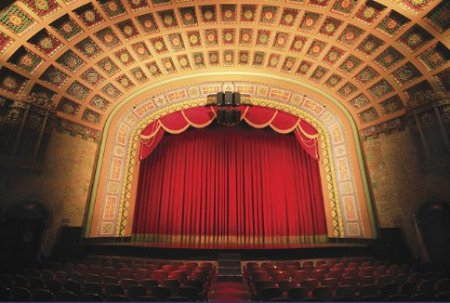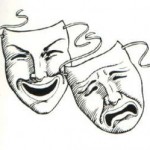 Attention thespians of Ashland! If you have ever thought you wanted to do Shakespeare, or have done it before, here is your chance. Romeo and Juliet will be the summer production performed in Yreka, CA at the Siskiyou Performing Arts Center. I, Allayana Darrow, am already cast as Juliet, and there are other roles that have been filled, but we need more people to volunteer to fill the other necessary roles.
In addition to being a chance to learn and perform Shakespeare, this show promises to be a ton of fun. I have been working with SPAC's director JJ Lewis-Nichols since I was five years old and despite her firm discipline, every show she puts out to the community is a wonderful, enjoyable work of art. She has acted and directed in New York on Broadway and has directed every age group there is. Despite the biggest rule in theatre (to never work with dogs or children), JJ has done it all.
This would be a great chance to step outside your comfort zone, further your experience as an actor or just do something fun with your summer. We need some outrageous characters, some gentle ones and also some who are just fine with small, no line parts. If you are above 9 years old, please consider becoming part of this fabulous summer production. We are a small community, with a small theatre, nothing flashy but our acting circle is superb. After recently moving up from Yreka to Ashland, I have seen the amount of talent there is coming from the Rogue Valley and Siskiyou County would love to incorporate this talent into our theatre.
Rehearsals would be 1-3 times a week, depending on your role, in Yreka, CA, beginning in the middle of June and performing August 1-4. Please call or text Allayana at 530-598-2818 or Cooper Bruhns (Romeo) at 530-598-9806. State your name and reason for texting. Alternatively, you could Facebook either one of us. Once you have contacted us, we can refer you to the director. Although it is a bit of a commute for some, there are lots of opportunities for carpooling. Thank you!
Leave a Comment
About the Contributor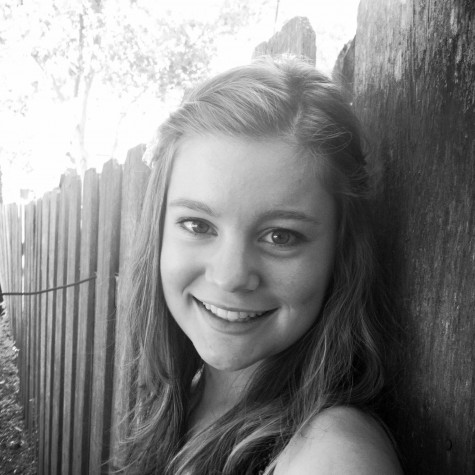 Allayana Darrow, Editor
Allayana Darrow, Editor-in-Chief of the print newspaper and resident "Headliner", began as a small fish in the Journalism class back during her freshman...