A High Schooler's Survival Guide to Finals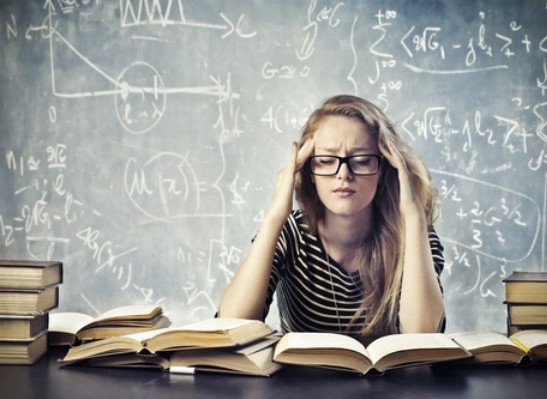 1. Get comfy: The key to a relaxed and stress-free week of Finals is comfort. If you feel itchy, or too warm, or too hot, do you think you'll be able to focus on anything, especially a test? No. So to make sure you glide through without a single rough patch be sure to follow these steps. If you're a girl make sure to find yoga pants or something similar. If you're a boy, go for the classic sweat pants so that you're able to move around a bit and not look like you're trying too hard. For both girls and boys any type of big sweatshirt or grandpa sweater would work because those air conditioned rooms can get quite breezy.
 2. Study: This is one of the most important tools for success, second only to clothing choice. If you put in the time and energy the weekend before, it really takes a huge weight off your shoulders. When you feel that you know the information you'll be tested on, you're sure to be more confident strutting your stuff into the classroom.
3. Be fully rested and recharged: There's nothing worse than falling asleep during a test because you were cramming late the night before. Do all your studying ahead of time so that you can get that beauty sleep and feel calm and collected the morning of your first test.
4. Budget your time well: Make a plan to study for the upcoming tests as they happen so that you'll be on top of it. If it helps you, get a group of friends together that are all in the same class and quiz each other; after all, you can have some fun and not have to study all weekend.
5. Hope for the best and don't panic: If you have done the best you could, then there's no point in stressing until you get the results. Enjoy the few extra days you get off and just relax. Finals are over and life can go back to normal.
Leave a Comment
About the Contributor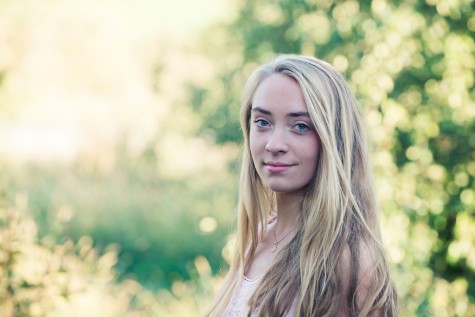 Skylar Zundel, Editor
Skylar Zundel is a senior at Ashland High School. She is an avid track participant, she enjoys writing and traveling and is a cat enthusiast. This is Skylar's...