Volunteer Hours at AHS
The average student at Ashland High, not that there is anything "average" about them, does more than the 100 community service hours required for graduation. A few students, however, have done few to none.
When asked how many hours he had earned, freshman, Chad Andrews replied "None." However, Andrews is planning on coaching a YMCA flag football team in the spring alongside freshman Kellar Edwards.
Sophomore, Karan Johnson, has completed 85 of his community service hours by "volunteering at fiddle camps and stuff." Counseling at a children's camp, through the YMCA or other community organizations, is a really fun and easy way to get your hours in. Applying to be a counselor or counselor in training (CIT) is also great practice for entering the workforce. It's basically a low pressure job application process.
Junior, Rosabelle Heine, has finished all of her hours through means such as Fresh Start. If you are an incoming junior or senior, Fresh Start is the opportunity of a lifetime to knock out a bunch of community service hours! Student body co-president, Brielle Preskenis, says of Fresh Start "It's an awesome chance for upperclassmen to get to know their underclassmen peers and bring everyone to a mutual level of understanding. Also, it's a really great experience!"
As a freshman advisor, Rob Bingham encourages his advisees to complete twenty five hours of community service per year.
Whether it's school coordinated, outside of school, or as a sophomore or senior project, make sure to get hours done! It's a fun way to bond with friends and get one step closer to graduation.
Leave a Comment
About the Writer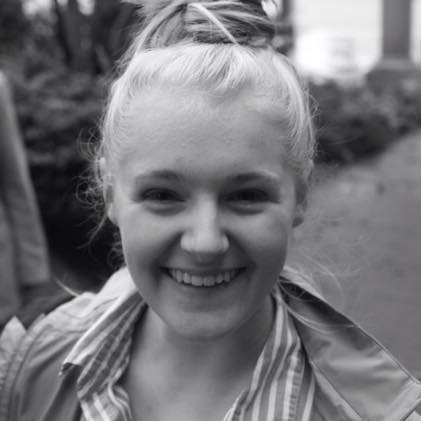 Kleya Dhenin, Reporter
Kleya Dhenin is a sophomore at Ashland High School. She is a member of the Speech and Debate team and captain of the junior varsity girls soccer team....